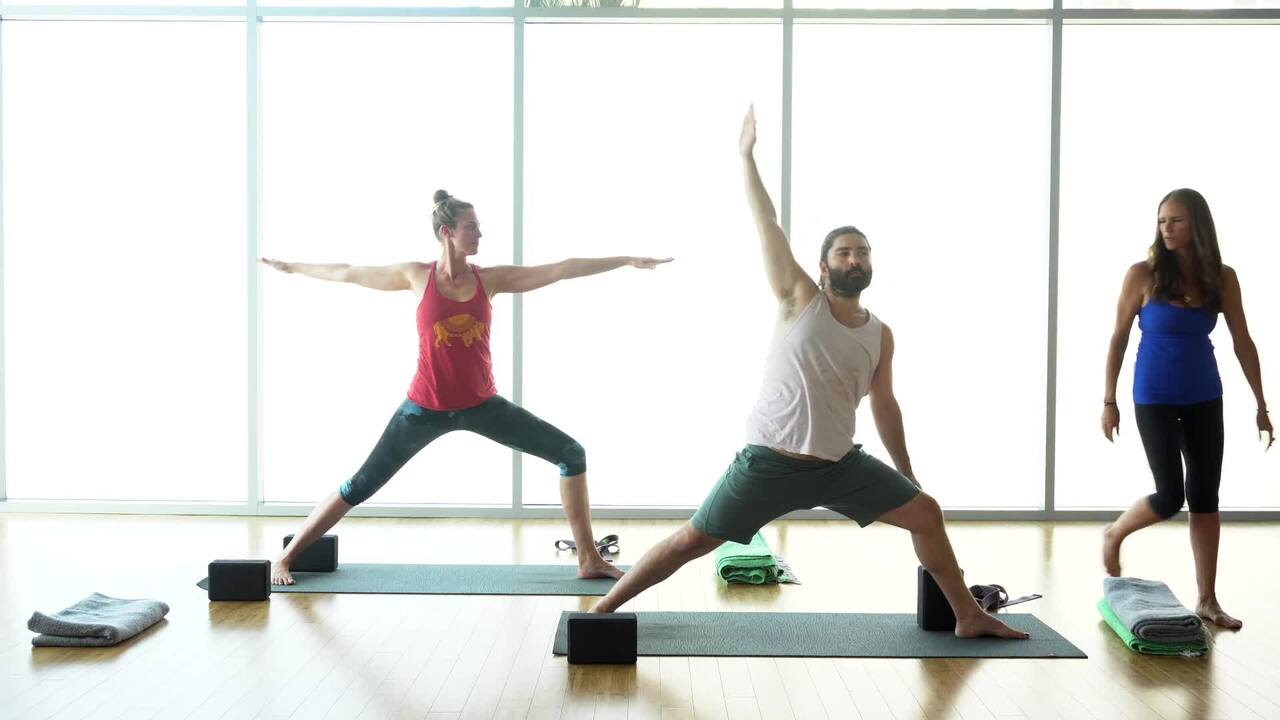 Focus on releasing and strengthening your hips in this stretchy flow class. Recommended props: 2 blocks, 1 blanket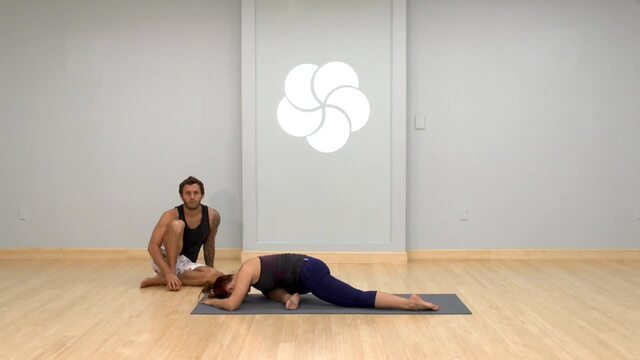 Get ready to move and stretch so you can open up those hips!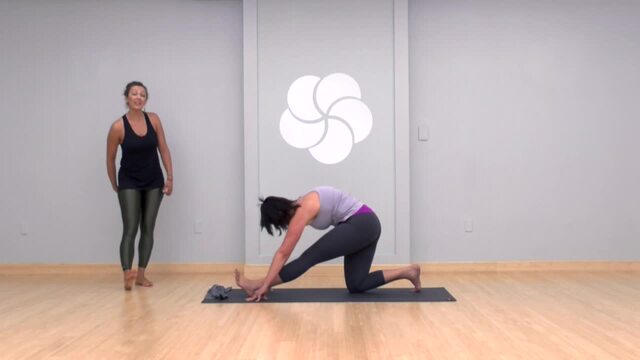 Warm up key areas of the body like your core, shoulders, hip flexors and hamstrings to get you ready for your basketball game or practice.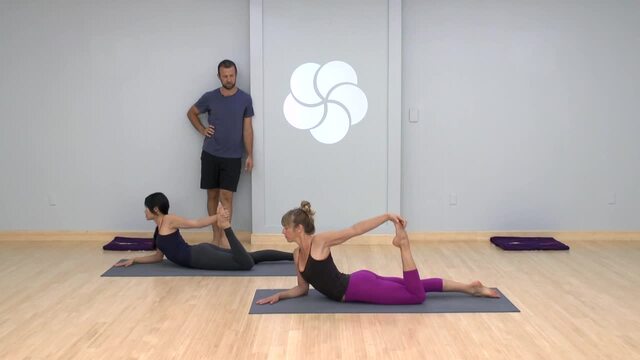 Stretch out your hip flexors, which are an area of the body that get very tight if you spend a lot of time sitting at a desk or in a car. Recommended props: 1 blanket