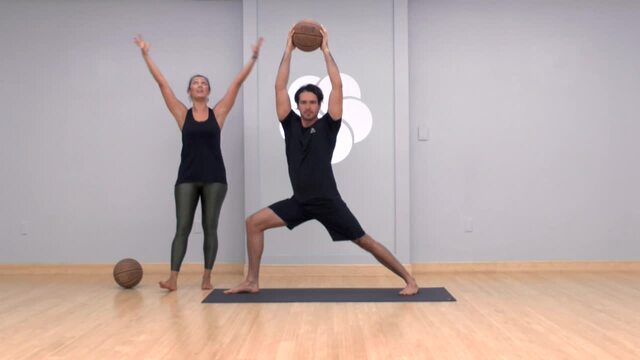 Use your basketball as a prop to warm up the body and get a full work out in this practice designed with basketball players in mind.
Open your hips and your heart with this flow class. Recommended props: 2 blocks, 1 blanket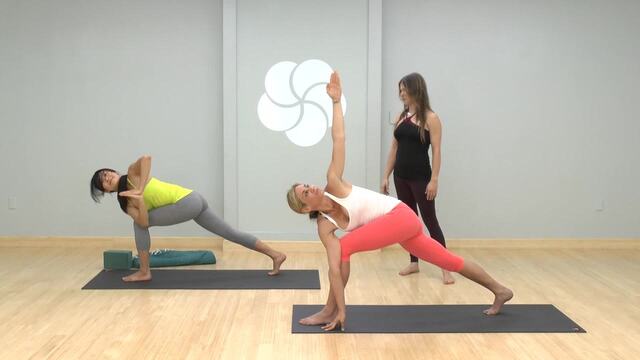 Get everything but the kitchen sink in this fun, well rounded flow class.
Recommended props: 1 block, 1 blanket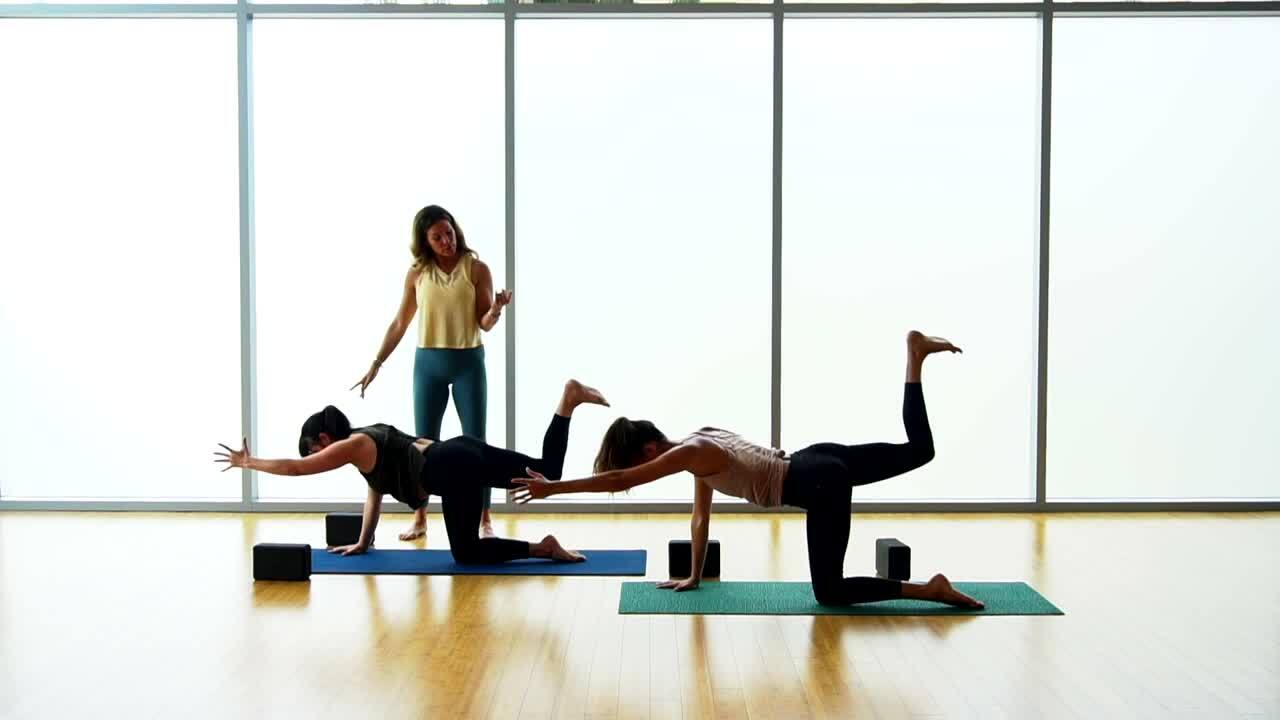 Discover the work you've done on and off the mat and the wisdom you've gained that shows that home is where your heart is. Recommended props: 2 blocks