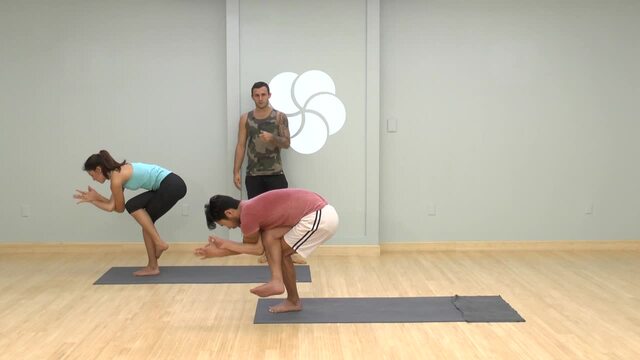 Work the right and left sides of the body evenly with a different take on familiar postures in this fun and challenging flow class.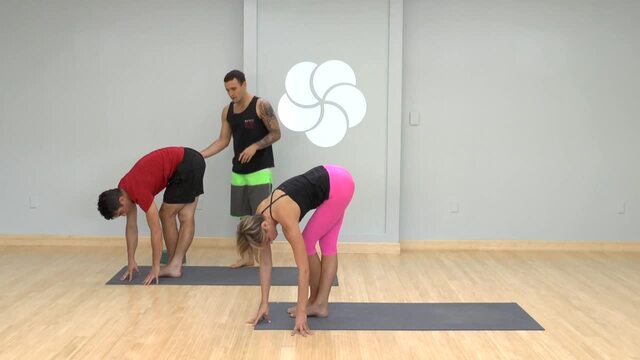 Our hip opening journey series is coming soon! This will be the first class, which uses externally rotated poses to build heat and get right into the hips. Recommended props: 1 block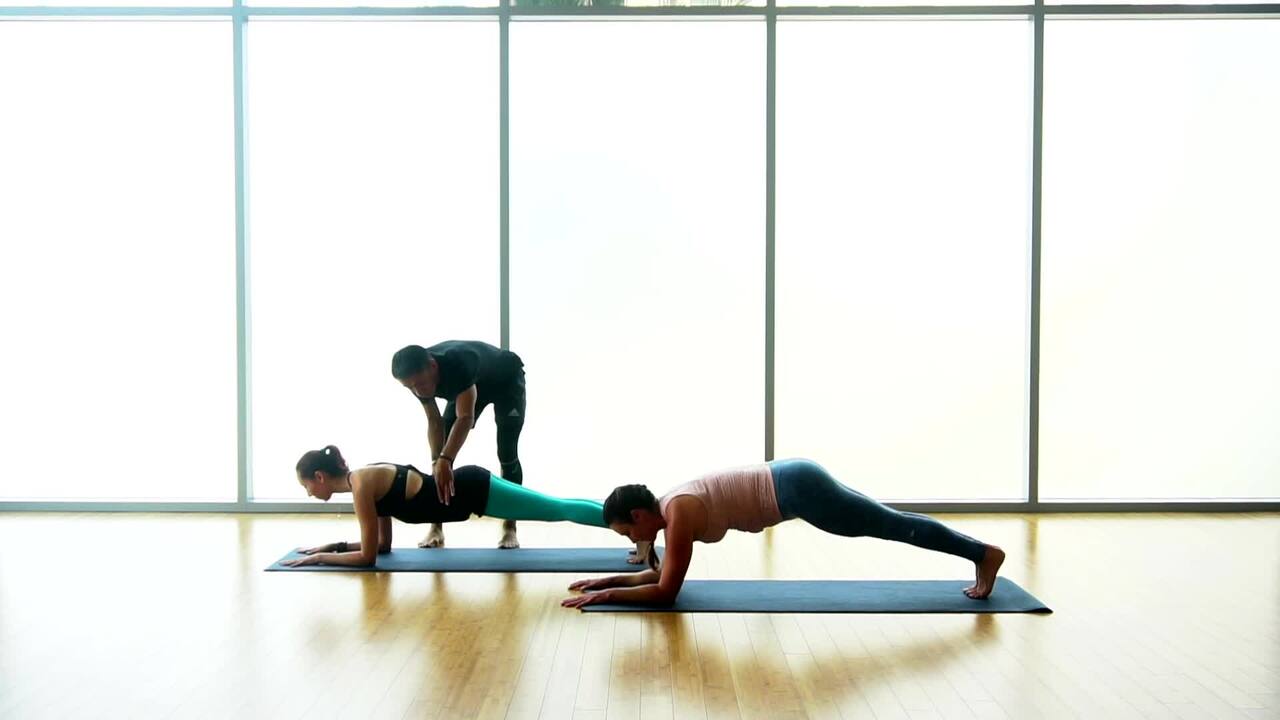 Practice a high-intensity full body workout in this fitness oriented class.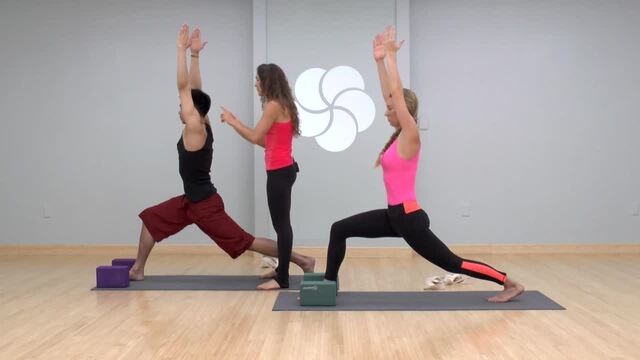 Use movement to create balance and stability and flow to a place of stillness. Recommended props: 2 blocks, 1 strap