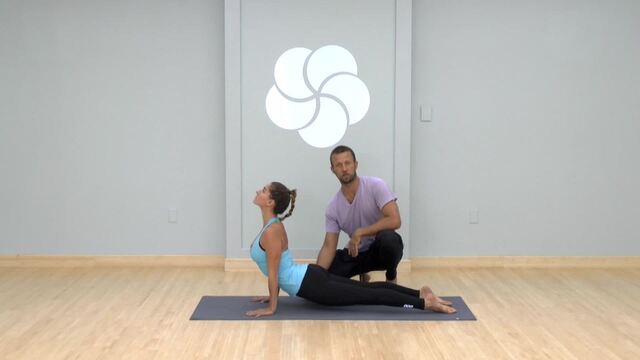 What does vinyasa mean? Watch Vytas break it down with plenty of variations to suit any body. Ready to sweat? Check out Vytas' Relentless Flow online yoga class.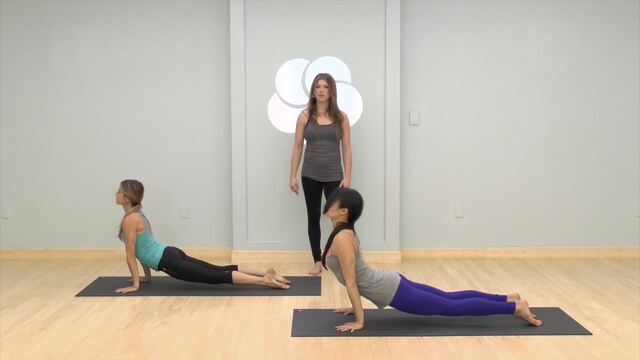 There's no excuse not to do your yoga when you have this quick and speedy yoga pick me up.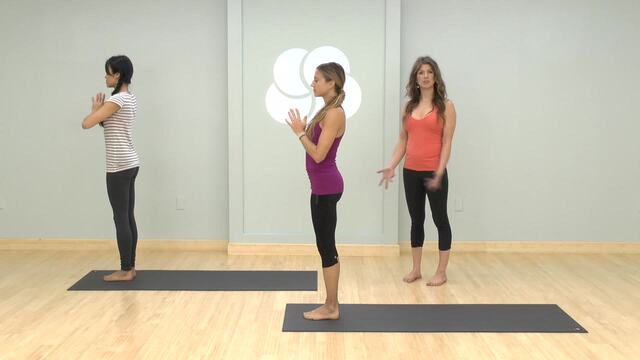 This quick sequence of mostly sun salutes will wake you up and get you ready for your day.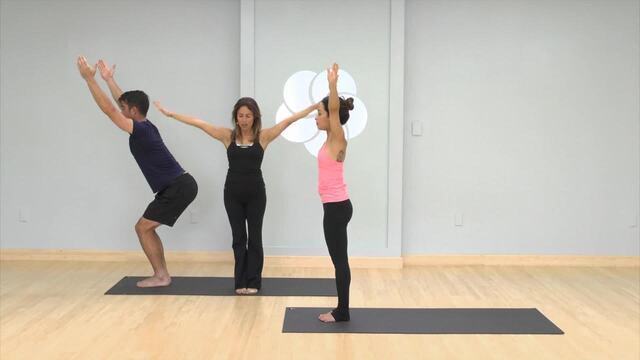 Esta secuencia cubre todos los aspectos de Surya Namaskara A y B. Los Saludos al Sol están diseñados para calentar el cuerpo y crear una meditación en movimiento.