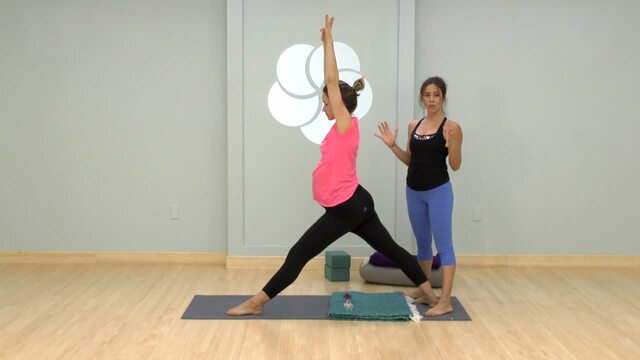 Move your body and feel replenished, strong and connected to your body and your baby in this feel good flow. Recommended props: 2 blocks, 2 blankets, 1 bolster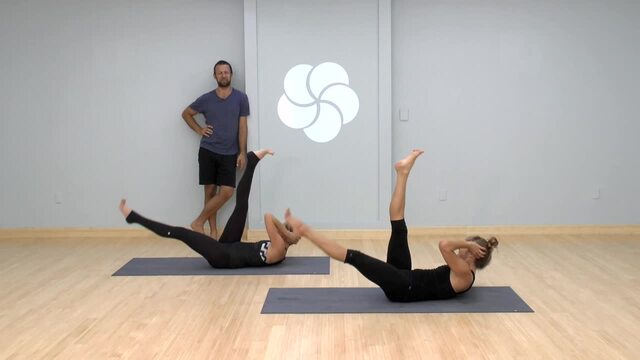 Keep coming back to the strength in your center with this well rounded vinyasa flow.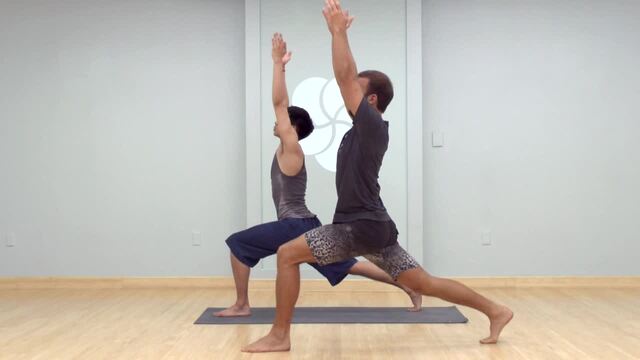 Explore the different paces you can bring to your practice in this energetic class.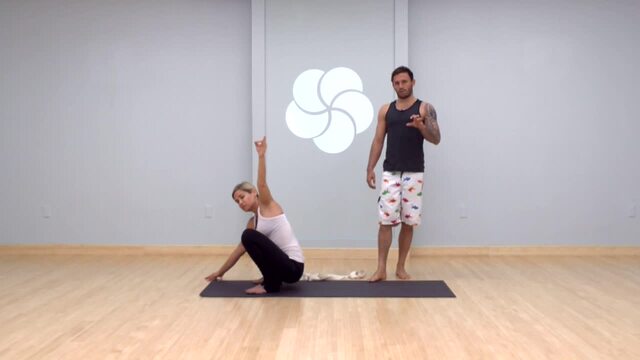 Focus on external postures and longer holds to build strength and balance. Recommended props: 1 block, 1 strap