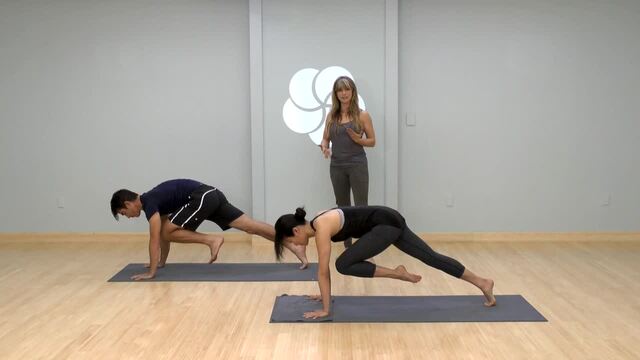 Get a full practice in under 30 minutes with this fun, sweaty flow class!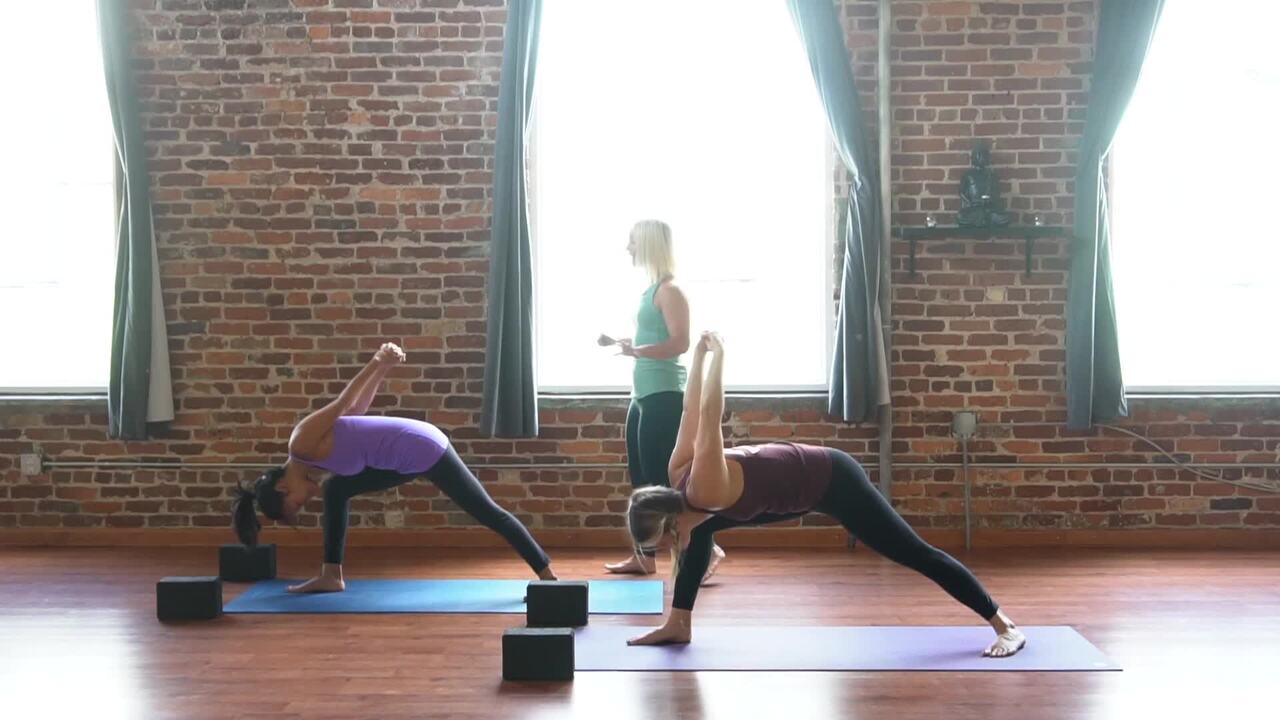 Jump for joy at the relief and strength you'll feel in your hips after this challenging vinyasa practice. Recommended props: 2 blocks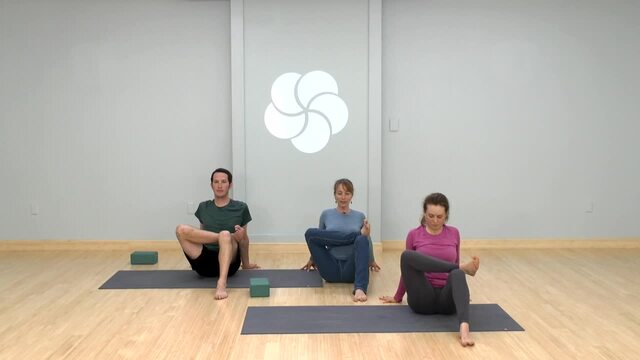 Strengthen and prepare your body for ski season with this challenging full-length class. Recommended props: 1 block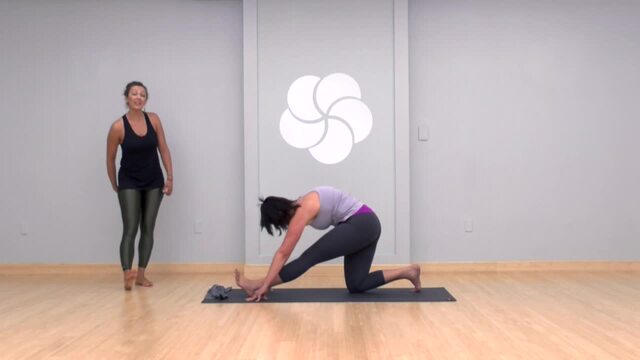 Warm up key areas of the body like your core, shoulders, hip flexors and hamstrings to get you ready for your basketball game or practice.