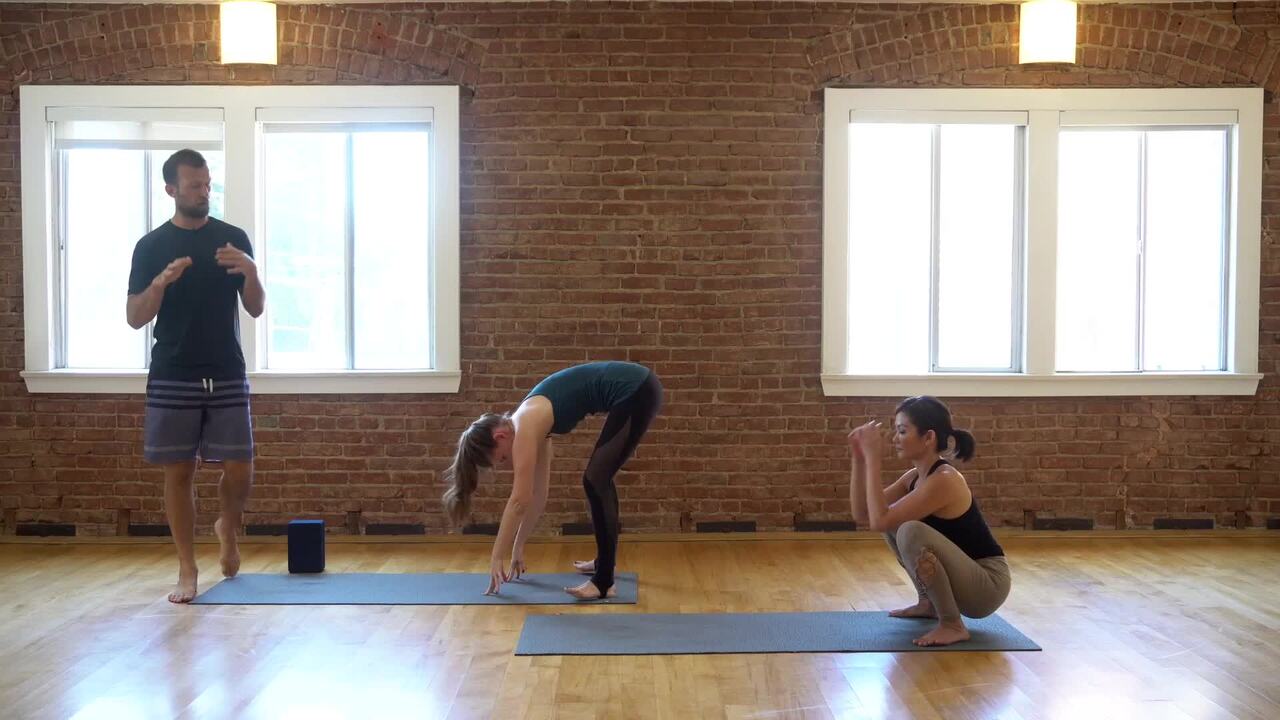 Find time for your practice no matter how busy you get in part six of this series of quick energetic classes. Recommended props: 1 block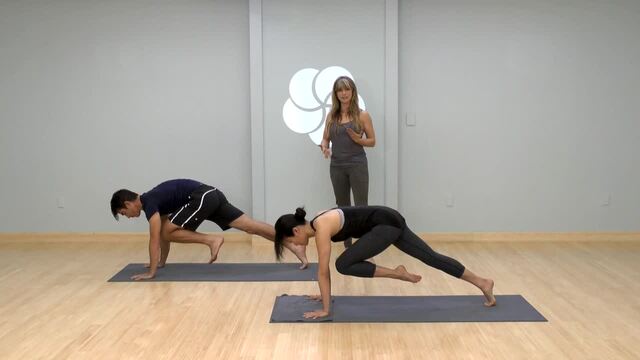 Get a full practice in under 30 minutes with this fun, sweaty flow class!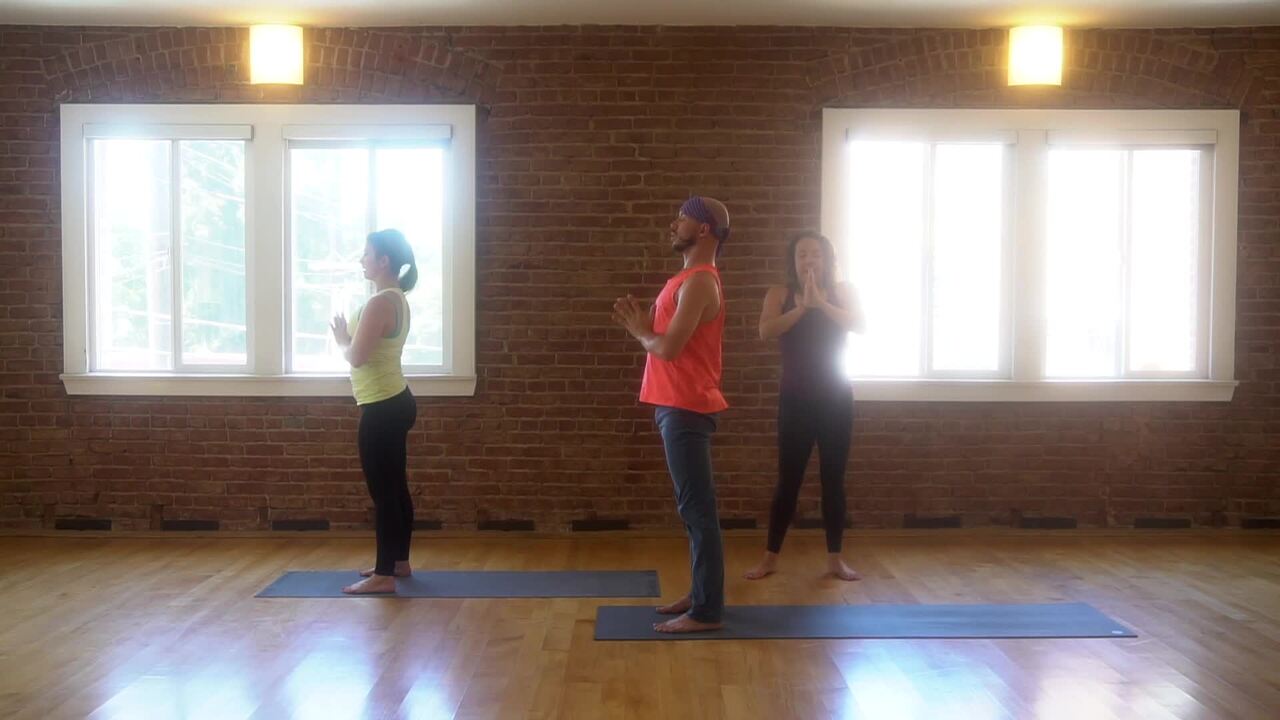 Practice intelligently, safely and strongly in this class that aims to bring out the mental and physical aspects of your practice.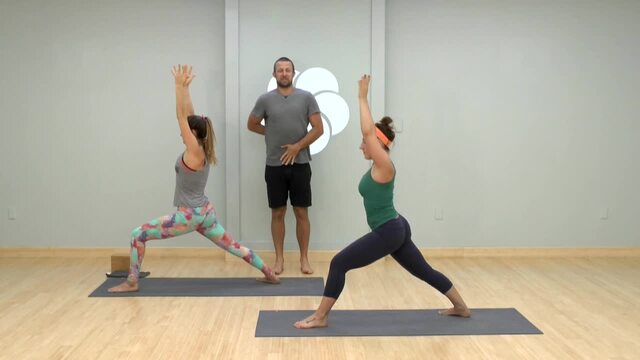 Start with a strong asana practice of mostly standing poses to build heat, and end with a yin practice that allows you to stretch and relax. Recommended props: 1 block