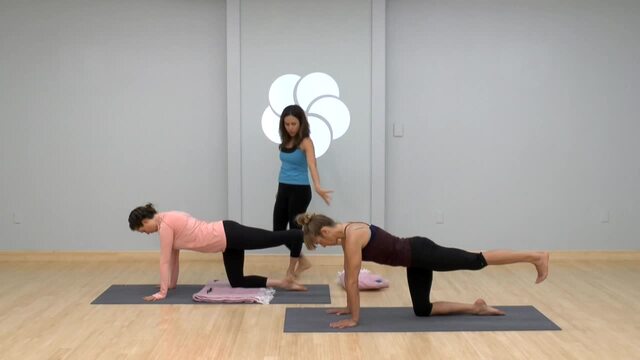 Tune into yourself with this well-rounded practice that's perfect for beginners, but also great for anyone who wants to get back to basics. Recommended props: 1 blanket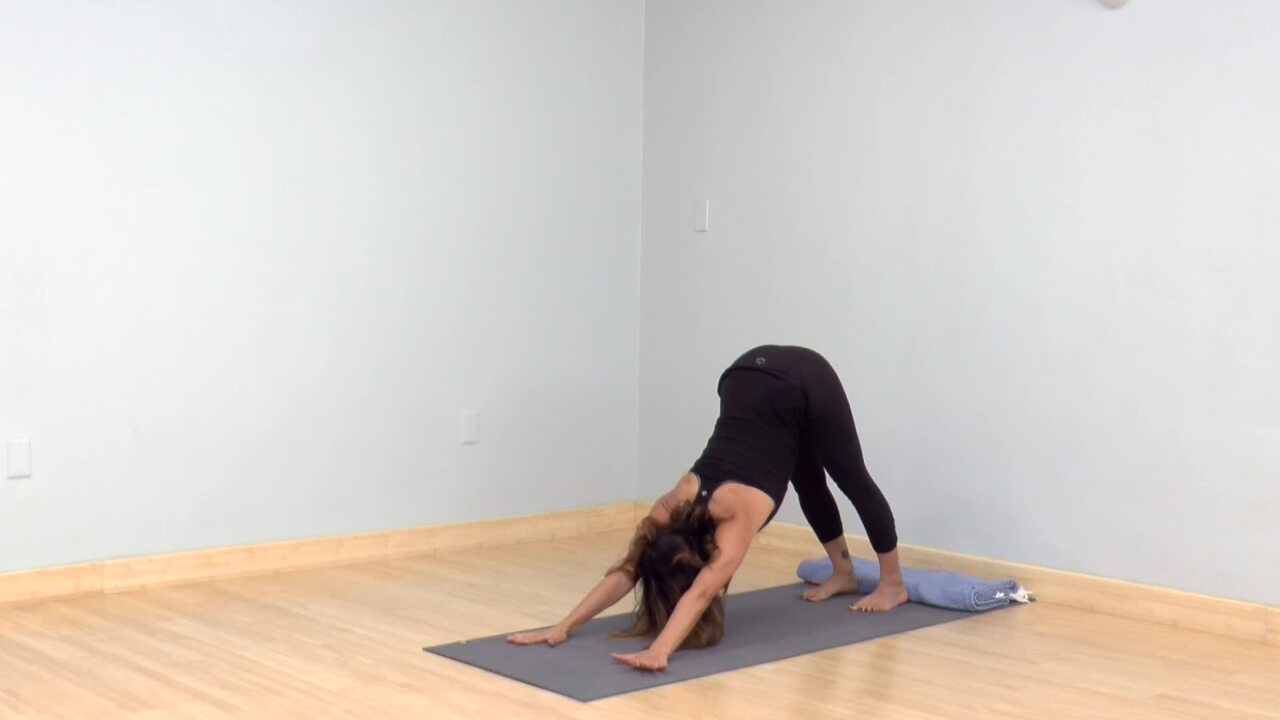 Haga esta práctica antes de ir a la cama para ayudar a conciliar el sueño con facilidad.
Take a timeout from the chaos of the holidays with this short class that will leave you restored, revitalized and able to enjoy this magical time of year. Recommended props: 2 blocks, 1 blanket, 1 strap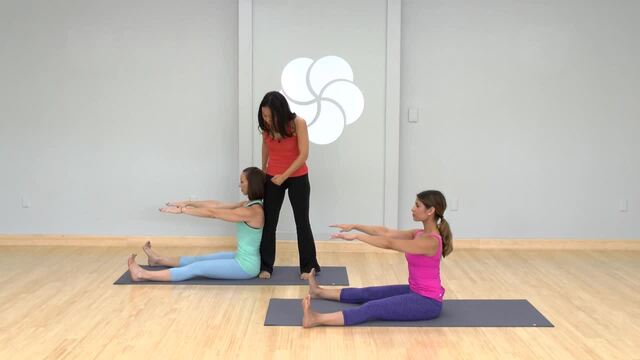 Explore the concept of centering using the inner thigh muscles, glutes, abdominals and back to pull everything towards your midline.