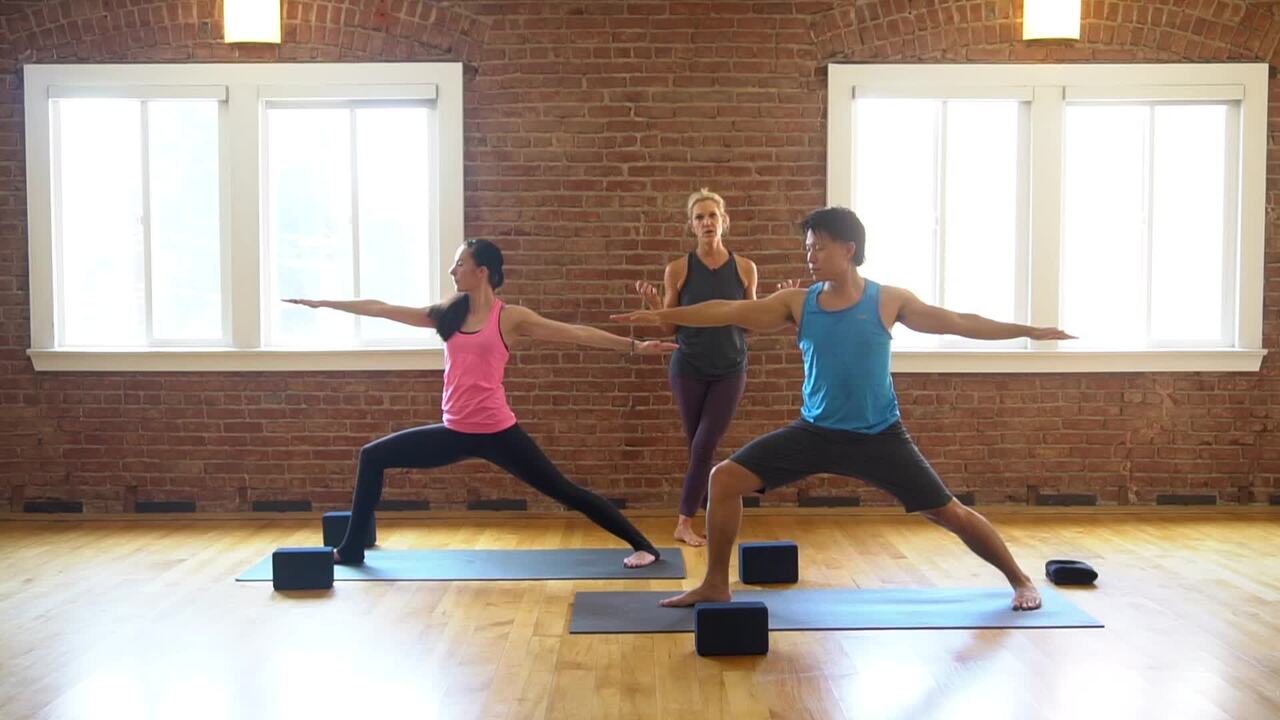 This practice plays with the shape of a figure four in myriad ways. But the poses also offer you a chance to dive a little deeper and to ask what for. As the practice unfolds and changes shapes there are moments for you to view challenges as opportunities-- to see that possibility is where we find hope amidst uncertainty... whether that's in an arm balance or in life. Recommended props: 2 blocks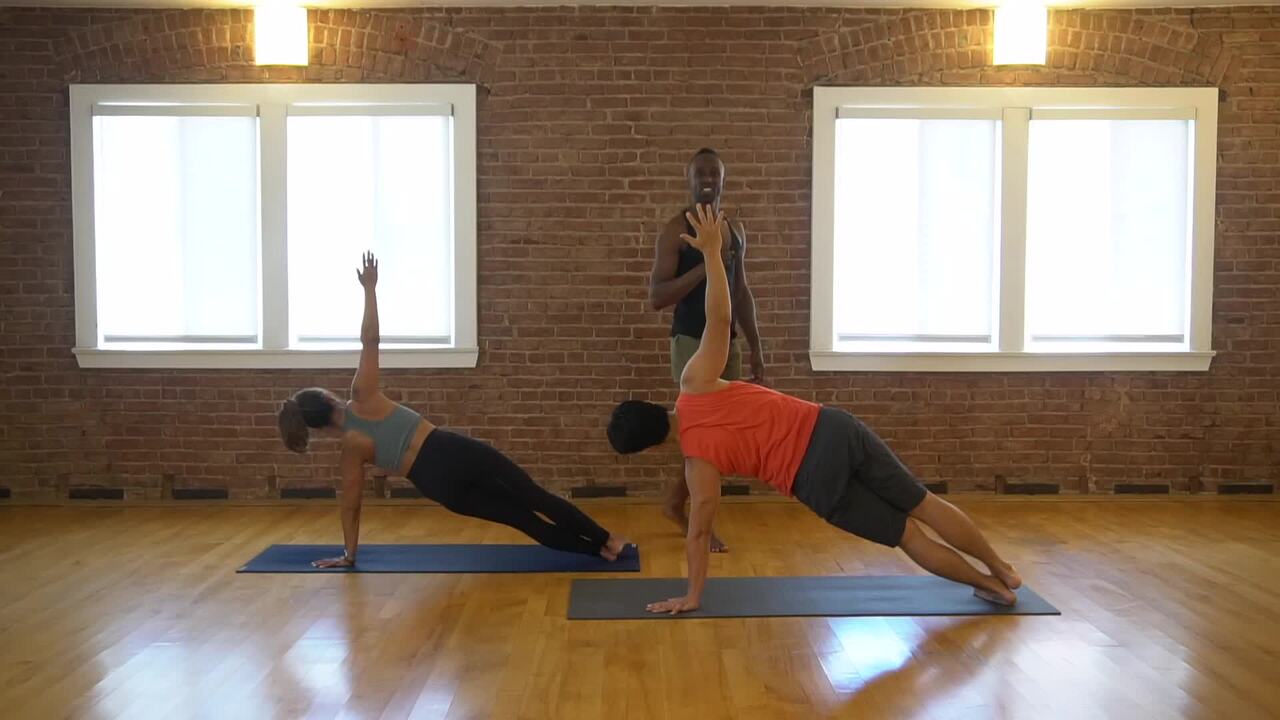 Get set and go in this class that will lead you through six minutes of plank variations.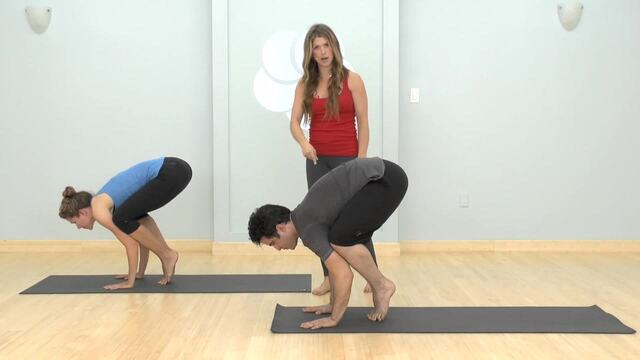 This brief yoga sequence will break down the component parts you need to do crow pose with ease. Need more of a breakdown? Check out the entire Bakasana Journey Series.
Find the stability, spaciousness and balance needed to master half moon pose. Recommended props: 1 block