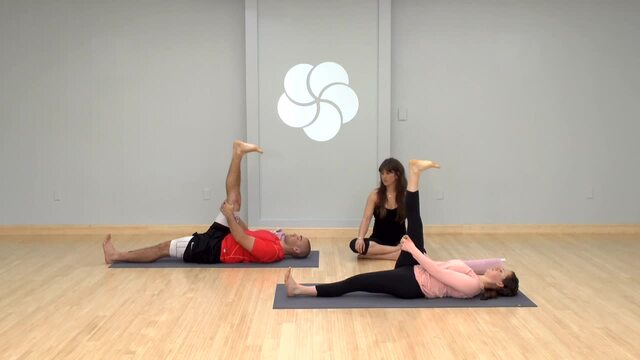 Stretch your hips, hamstrings, glutes and psoas out in this class that's great for any time of day.
Recommended props: 1 blanket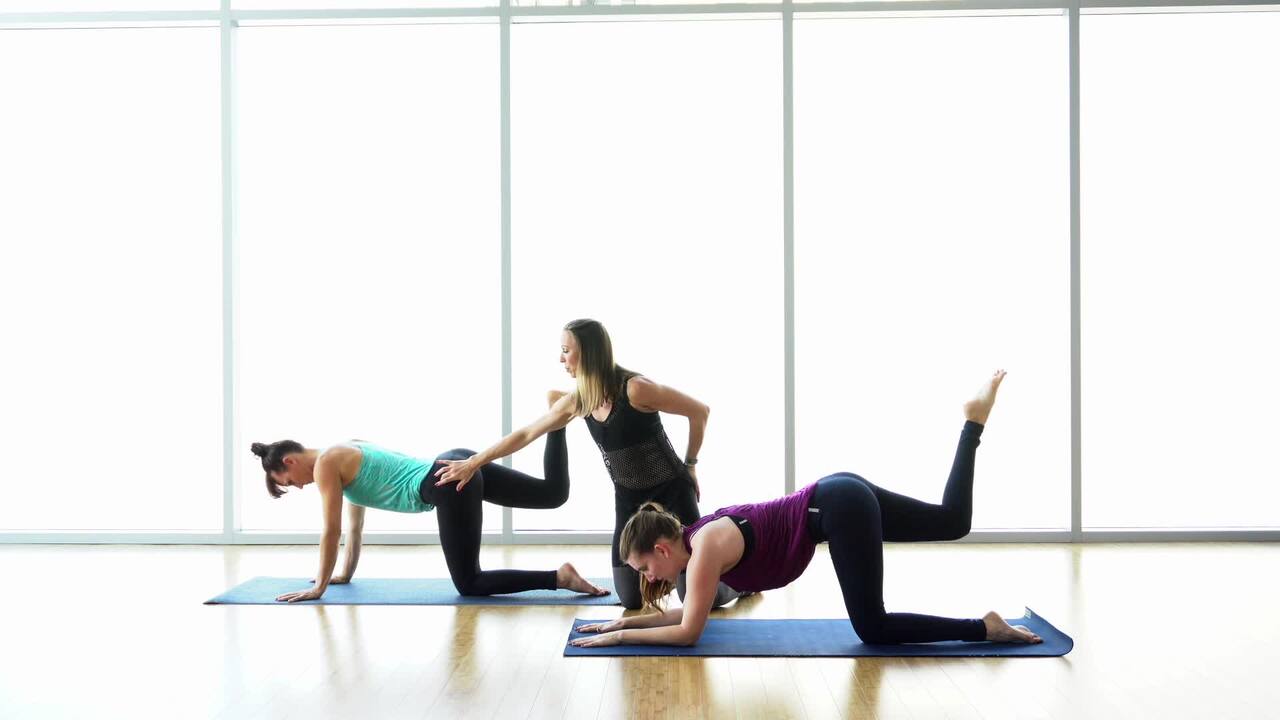 Make every part of your body happier by strengthening your glutes in this fun fitness class.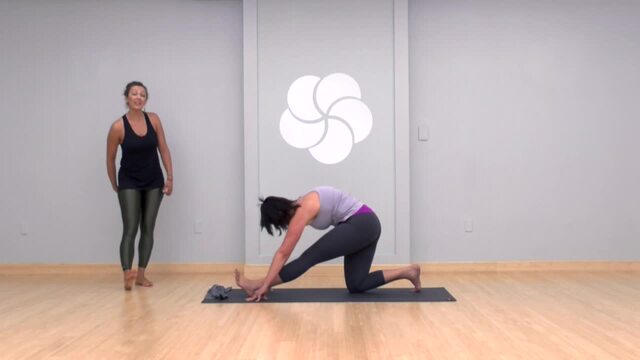 Warm up key areas of the body like your core, shoulders, hip flexors and hamstrings to get you ready for your basketball game or practice.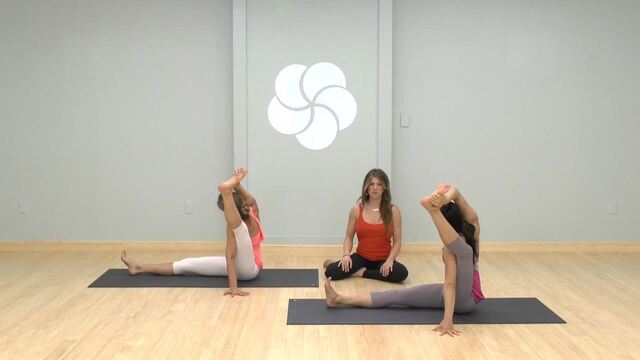 Work towards compass pose, which is a big IT band, hip and hamstring opener.
Recommended props: 1 strap