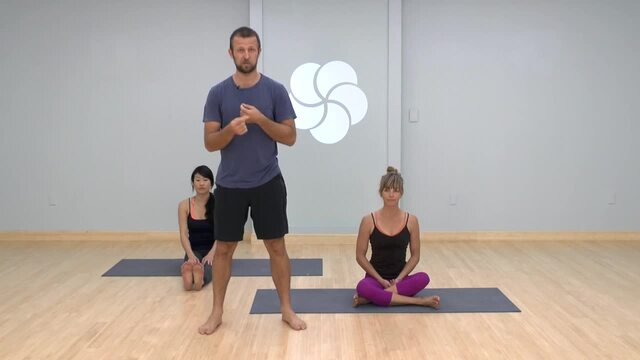 Perfect the arm balance ashtavakrasana with this advanced tutorial! Before practicing this video, be sure to warm up your hips, shoulders and hamstrings.
In this sequence you will practice shoulder openers leading to forearm stand. Explore our entire journey to handstand and pincha. Recommended props: stool or chair, 1 block, 1 strap
Stretch out and strengthen the parts of your legs most affected by running. Did you know we have an entire Yoga for Runners journey series?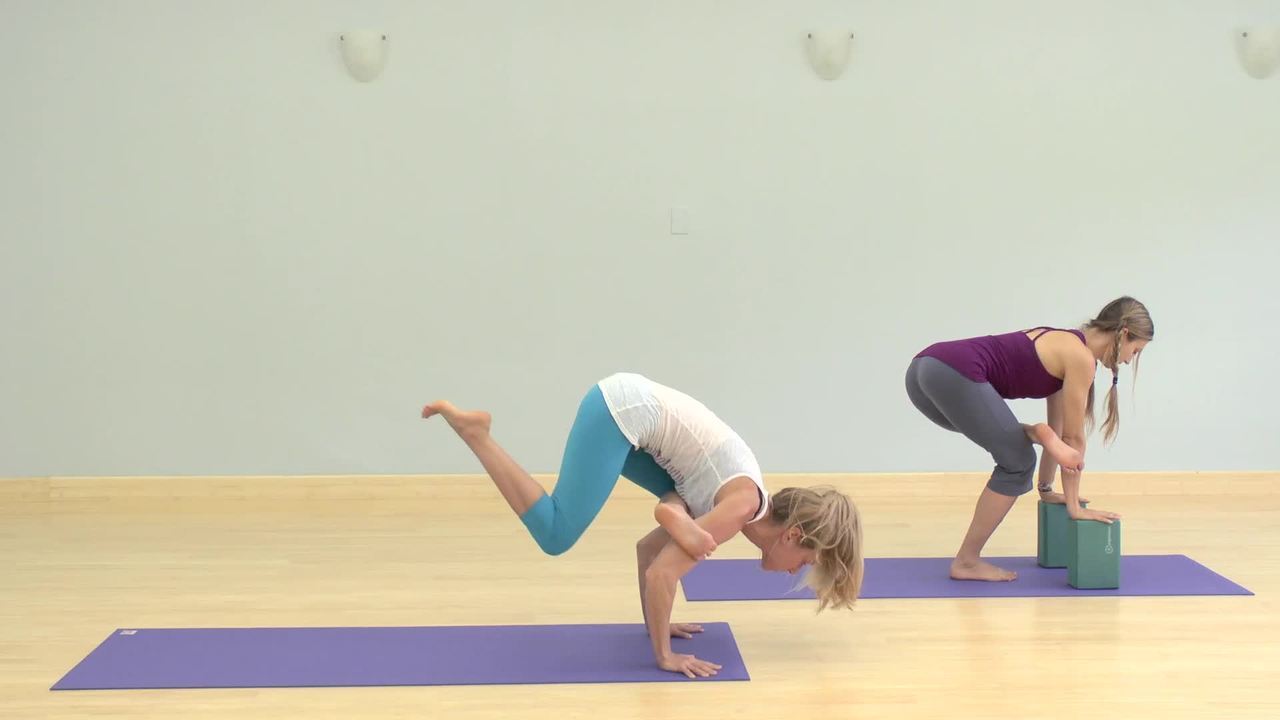 In this yoga sequence you will practice a series of hip openers leading to flying pigeon. Recommended props: 2 blocks