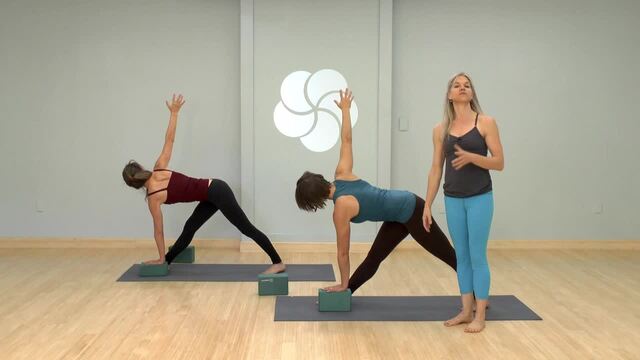 Twists can increase the pumping action of your body, stimulate your abdominal organs, strengthen your back and abdominal muscles and are great for your digestive system.
Recommended props: 2 blocks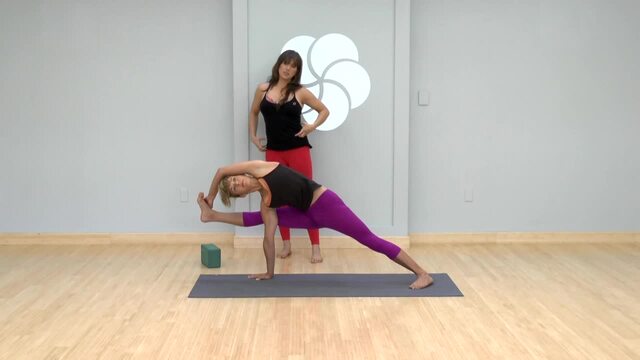 Open your hips and hamstrings as you work toward visvamitrasana. Any level student will get something out of working toward this advanced pose!
Recommended props: 1 block
Stretch out and strengthen the parts of your legs most affected by running. Did you know we have an entire Yoga for Runners journey series?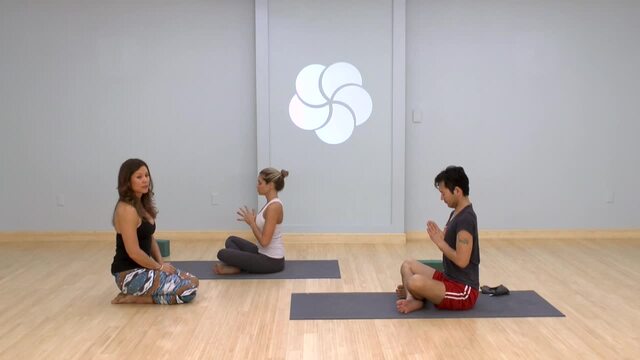 Learn how your yoga practice can help you cultivate a healthy relationship with yourself, and to carry that into all the relationships in your life. Recommended props: 1 block