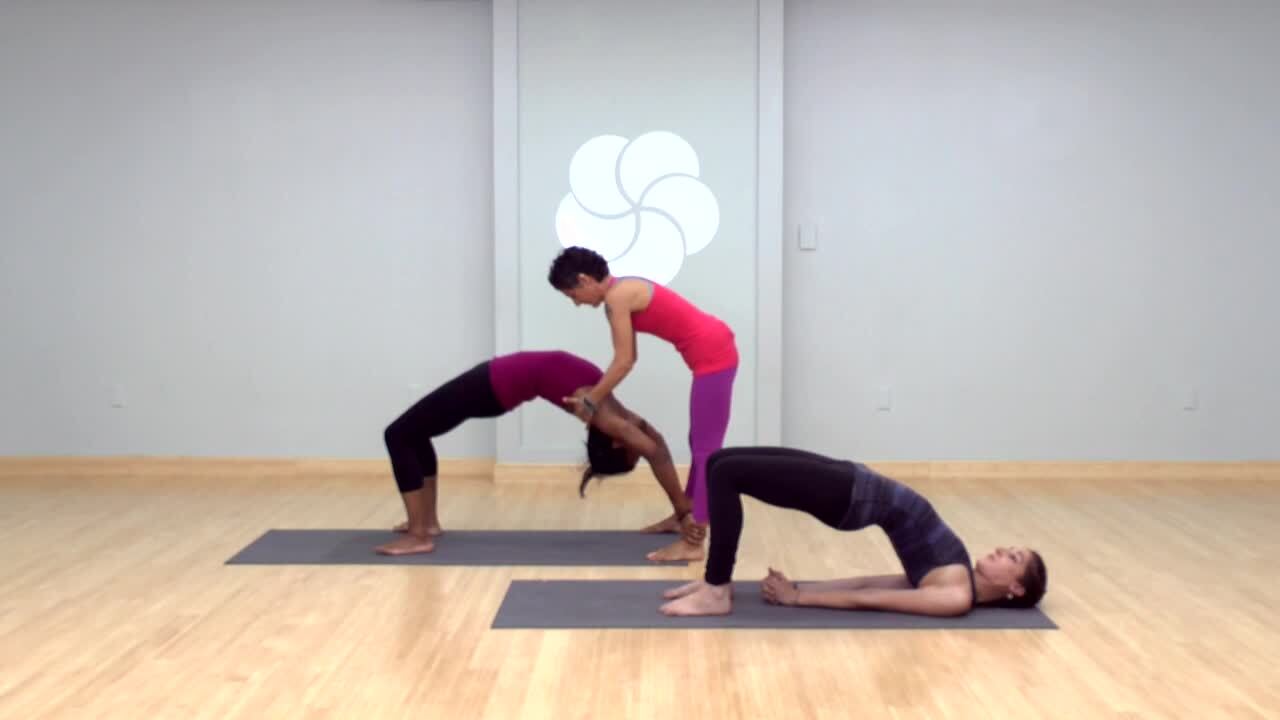 Allow yourself to be nourished with pleasure in this class that works to focus your attention so you can let go and find your strawberry.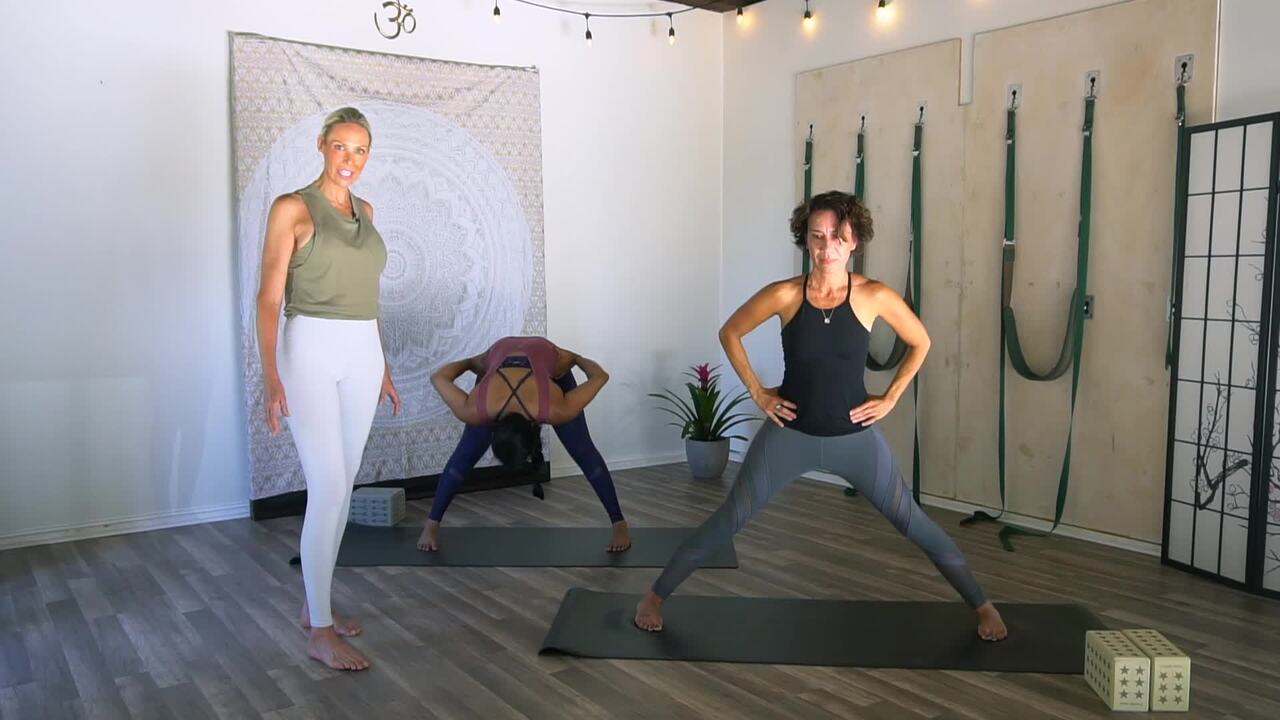 Mix positive affirmations into your flow to leave your body and mid feeling centered and alive. Recommended props: 2 blocks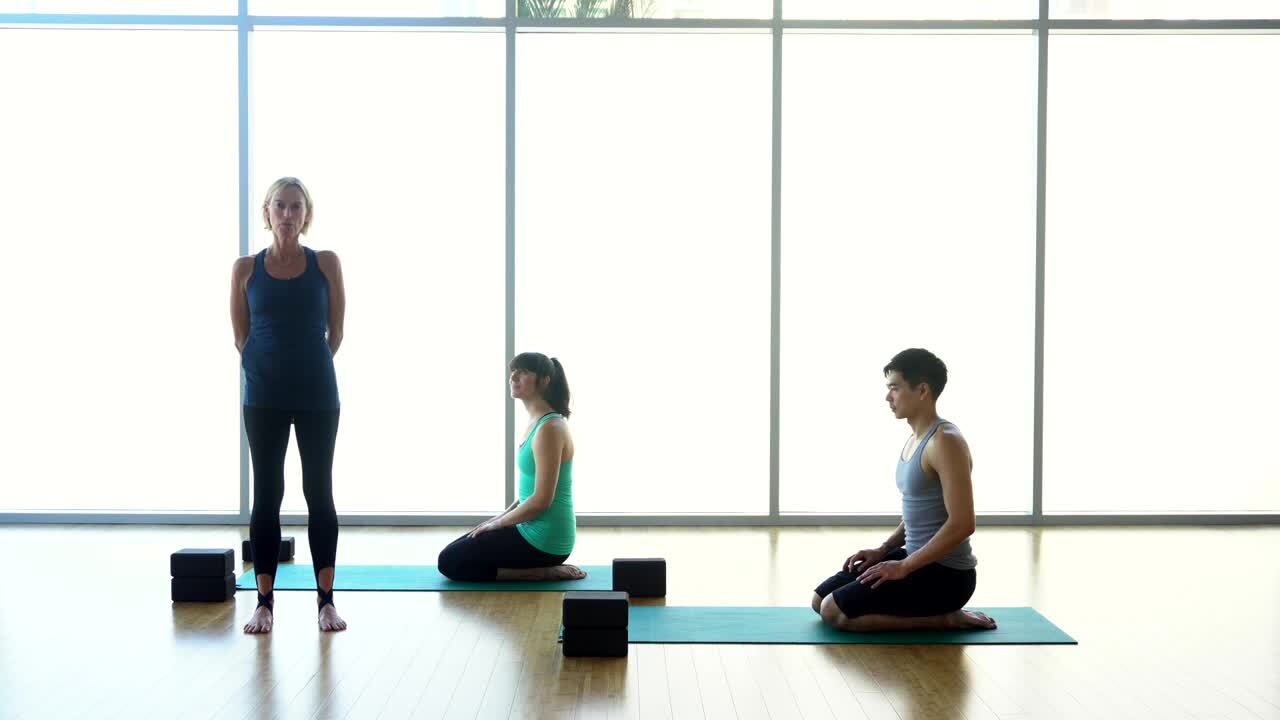 Ashtanga vinyasa based on standing sequence with modifications, some variations and instruction that is typical of the method. Recommended props: 2 blocks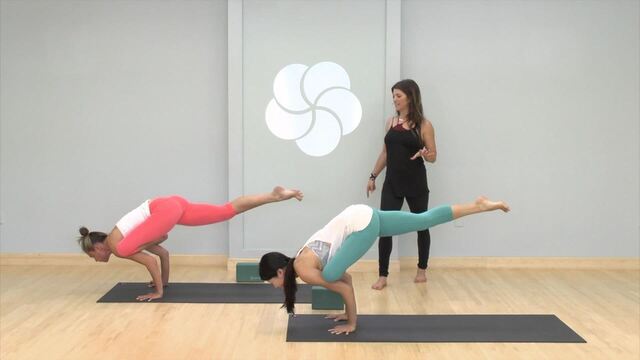 Work up to flying pigeon with special attention on the transition into it's full expression.
Recommended props: 1 block