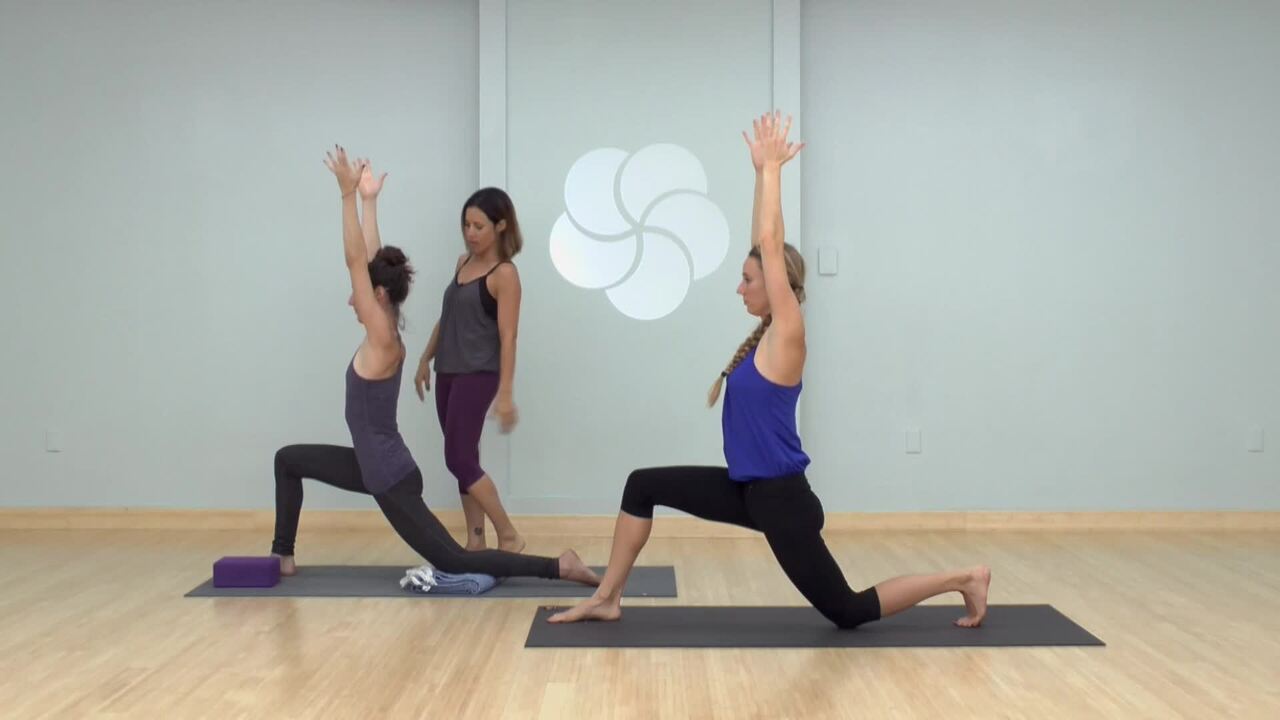 Abre el pecho, libera los pulmones, estira la espalda y aumenta la energía.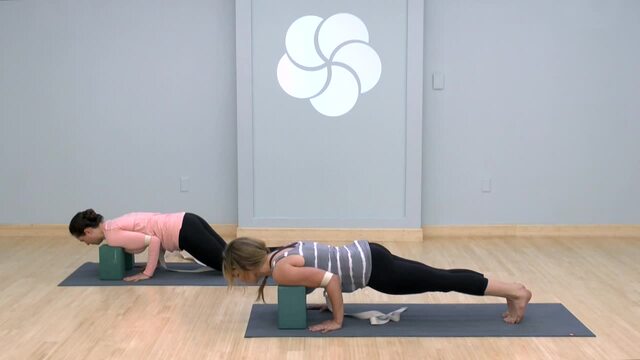 Strengthen your upper body, then reward yourself with some feel-good stretches to release tension and increase flexibility. If you don't have blocks, use boxes or books. If you don't have a strap, use a belt. Recommended props: 2 blocks, 1 strap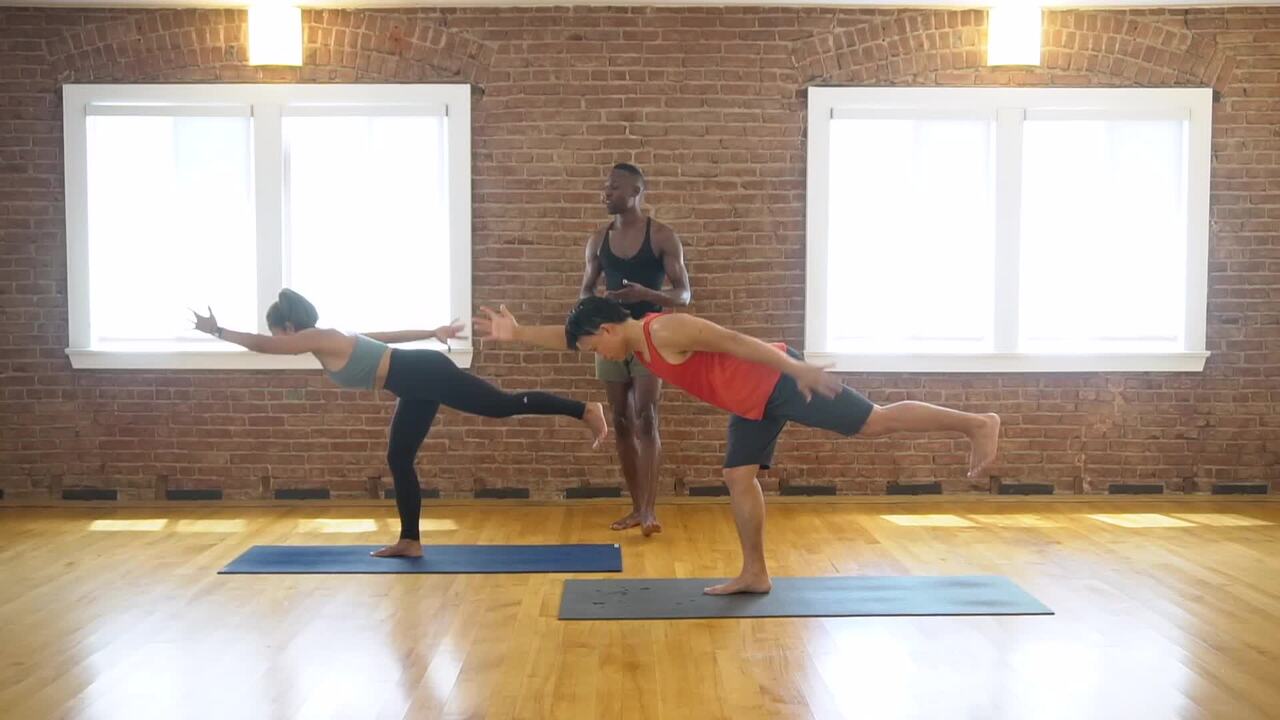 Work out all the little imbalances you need to address in this strong, quick class.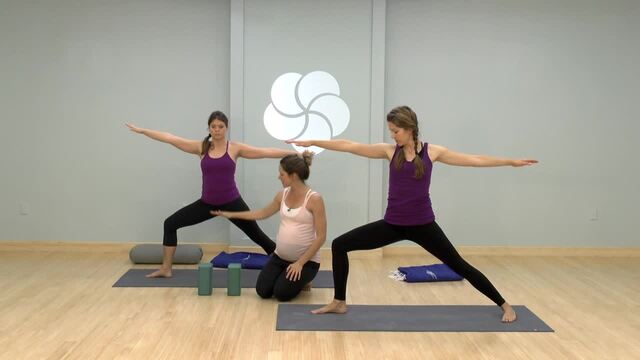 Build and maintain upper and lower body strength in this quick sequence that can be done in any trimester. Recommended props: 2 blocks, 1 blanket, 1 bolster