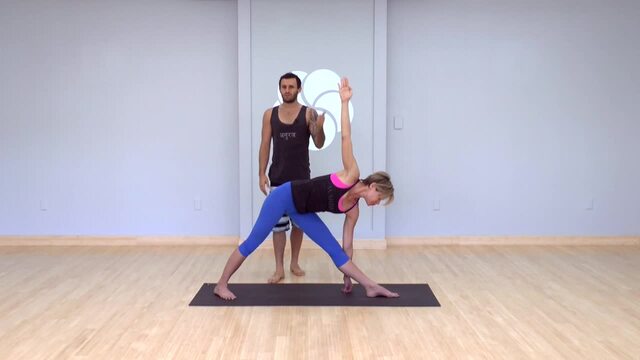 Build heat in a short amount of time without sun salutes in this 20 minute class that targets your shoulders, hamstrings and hips.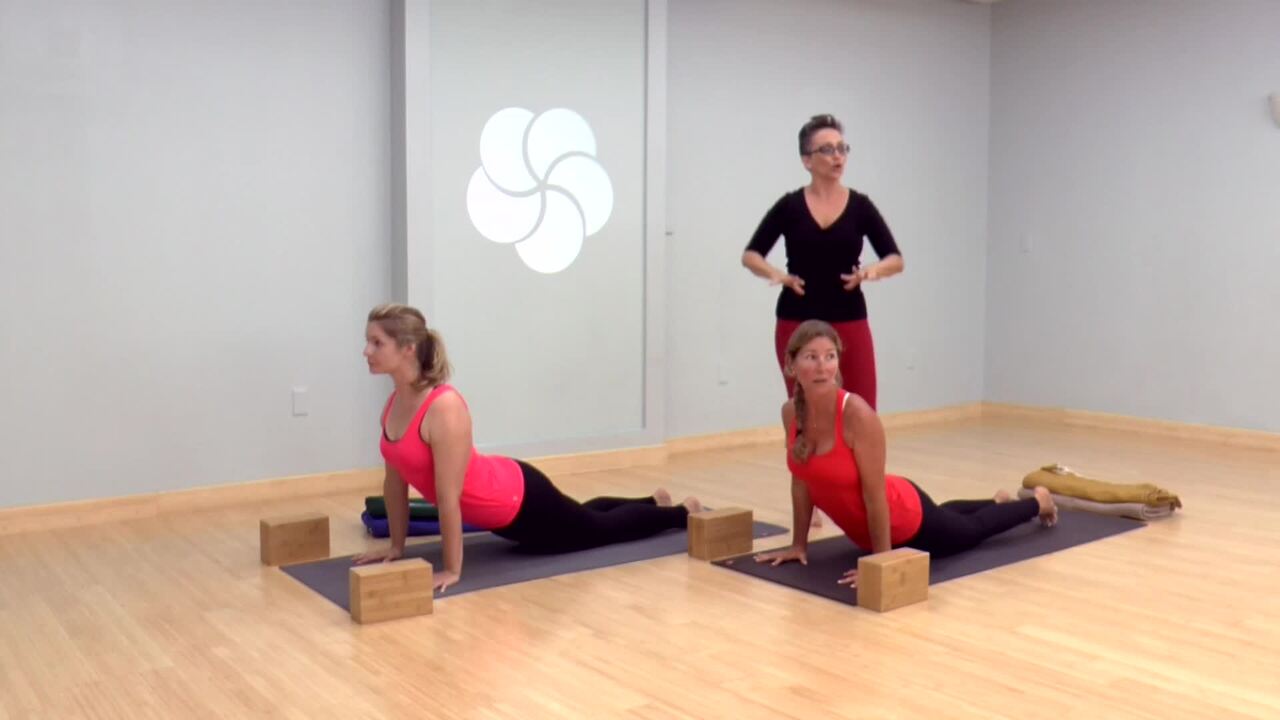 Explore the poses that can help you build a foundation for tree pose. Recommended props: 2 blocks, 2 blankets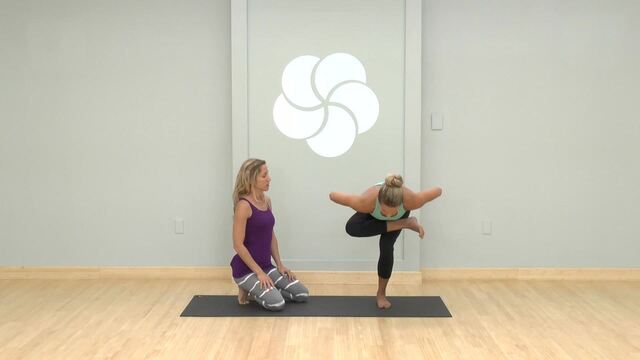 One of the unfortunate side effects of sitting for too long pain in the glutes and tension in the hips. Wake these areas up at your next rest stop with this stretch.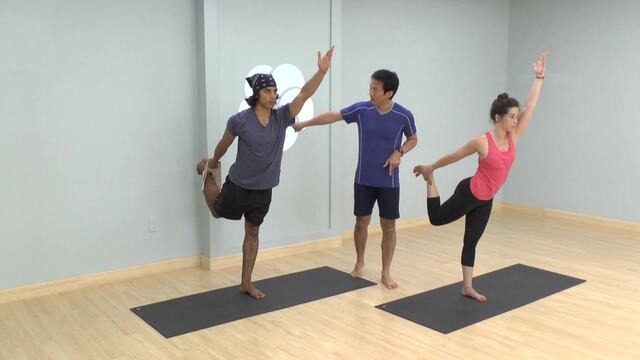 Try this short and fun backbending sequence that leads in natarajasana, or lord of the dance pose.