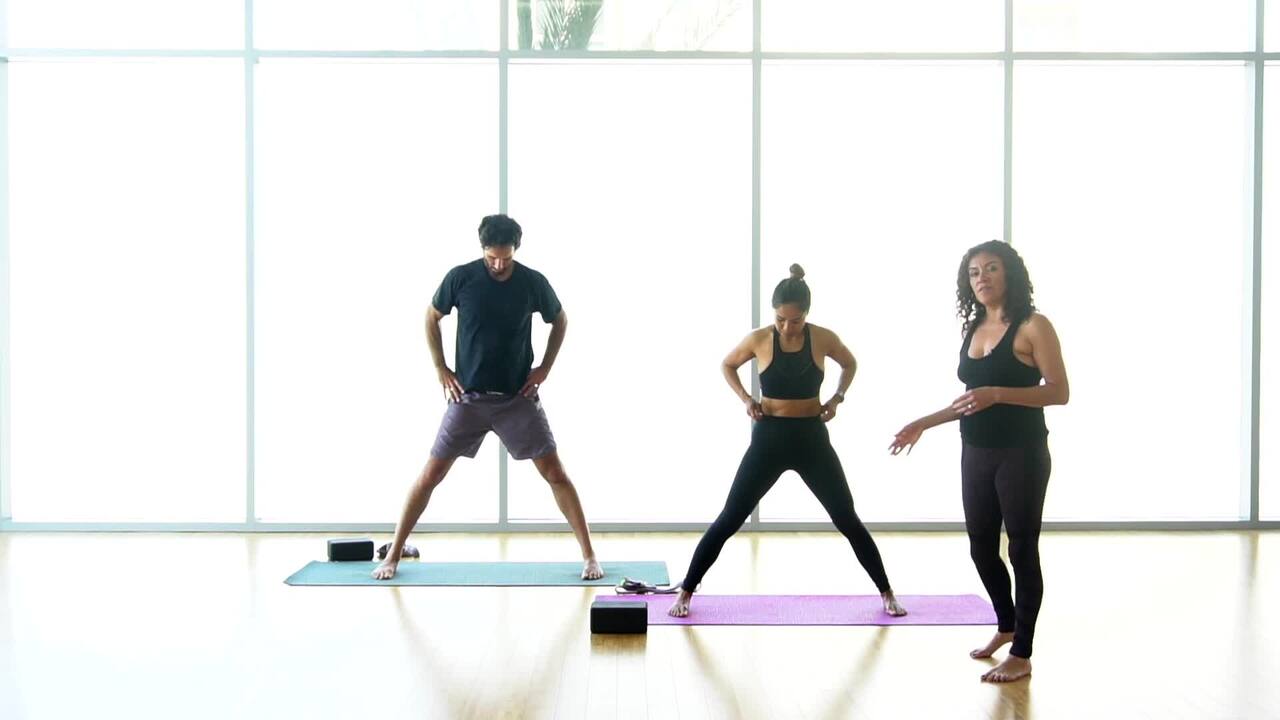 Free up the tension and emotions in your back and shoulders in this quick flow class that will leave you feeling refreshed. Recommended props: 1 block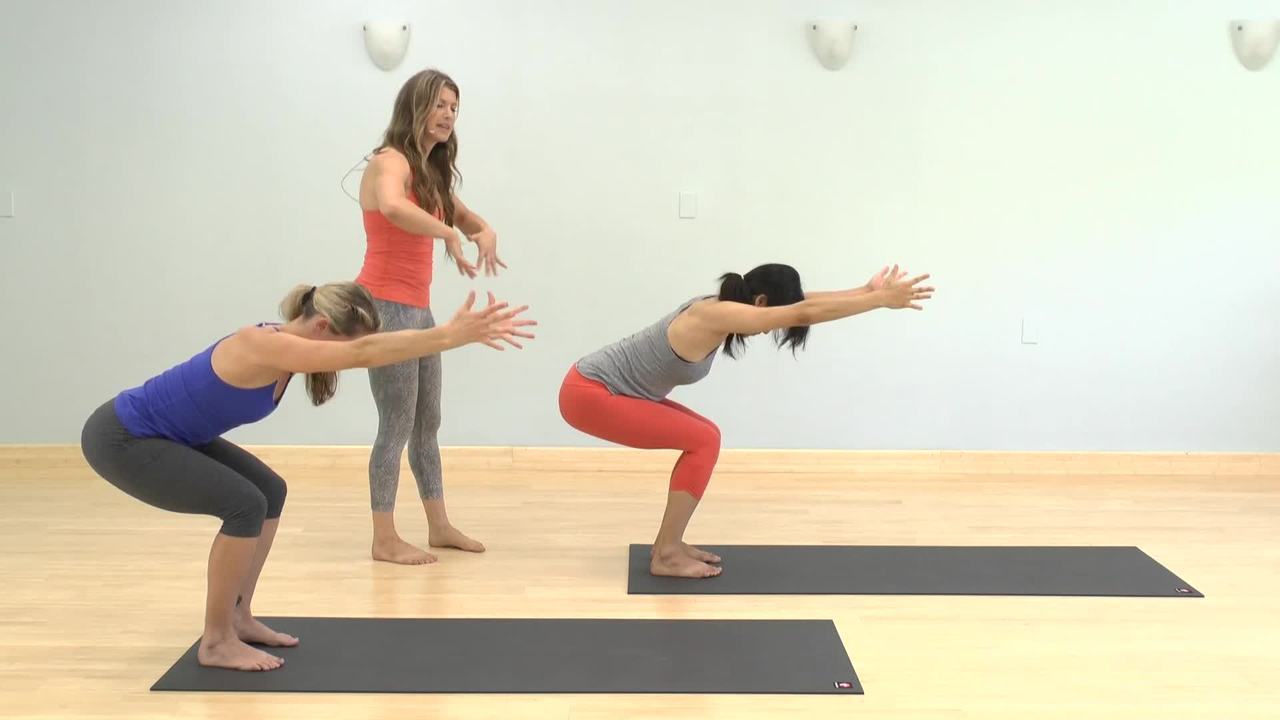 This is a quick yoga sequence that focuses on strengthening your back.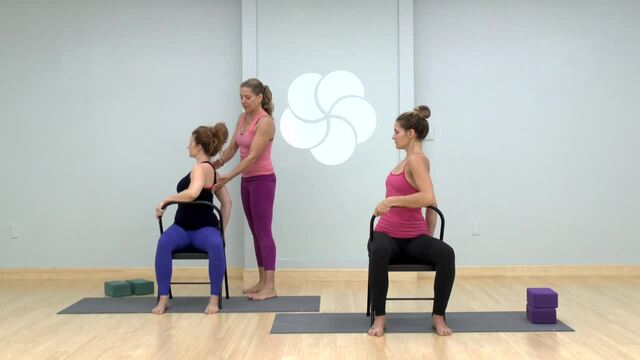 Strengthen your legs and stabilize your back with fun poses that use a chair. Click here for part 1. Recommended props: 2 blocks, 1 chair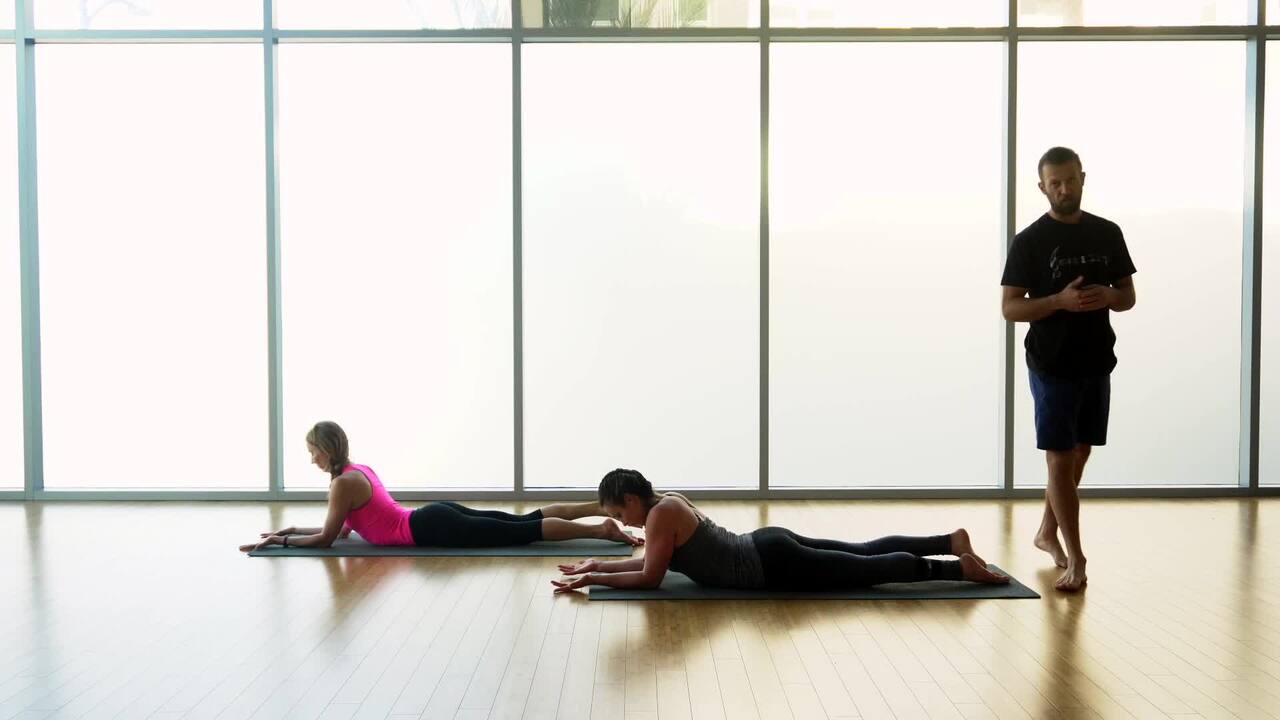 Dig into your back muscles to tone and strengthen your posterior chain.