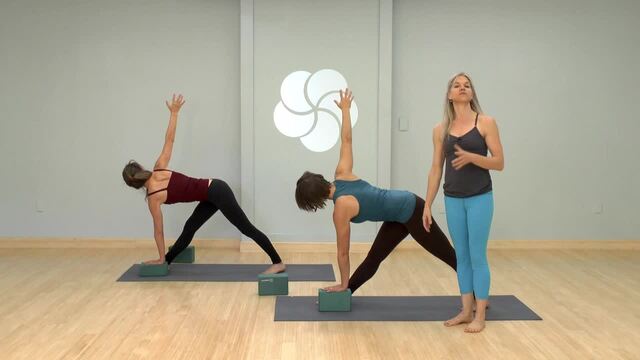 Twists can increase the pumping action of your body, stimulate your abdominal organs, strengthen your back and abdominal muscles and are great for your digestive system.
Recommended props: 2 blocks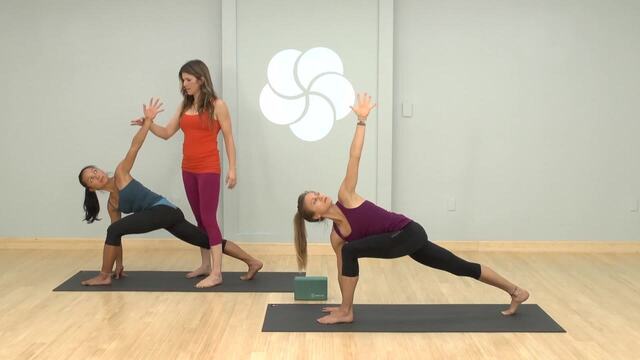 This is a long yoga for detox sequence with a focus on twisting and heat building. This detox video is a part of our Yoga For Detox Journey Series. Recommended props: 1 block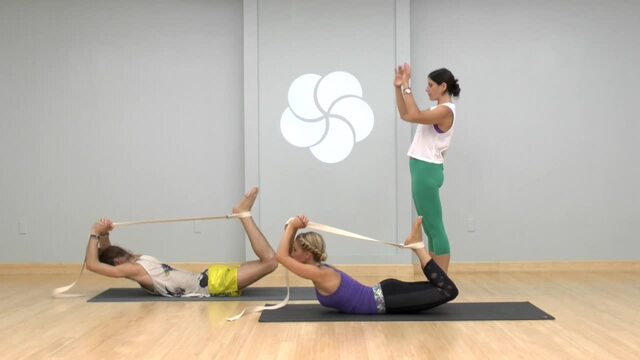 Lengthen and strengthen your body in this well rounded flow class. Recommended props: 1 strap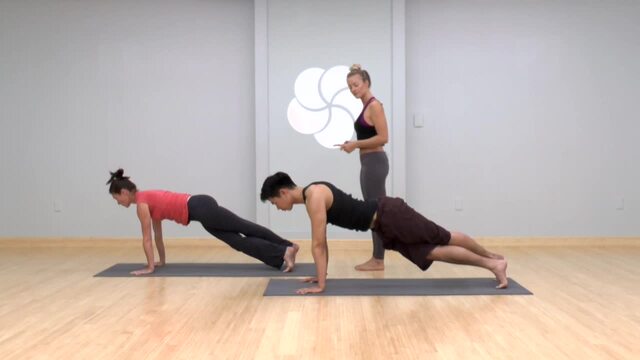 Think a little bit differently and approach your practice from a new perspective as you do things diagonally across your yoga mat in this challenging flow class.