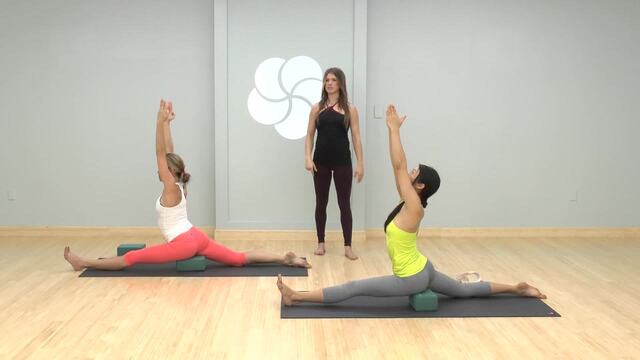 Work on getting into hanumanasana, or the splits, in this playful hamstring opening class. Did you know we have an entire Journey to Hanumanasana?
Recommended props: 2 blocks, 1 strap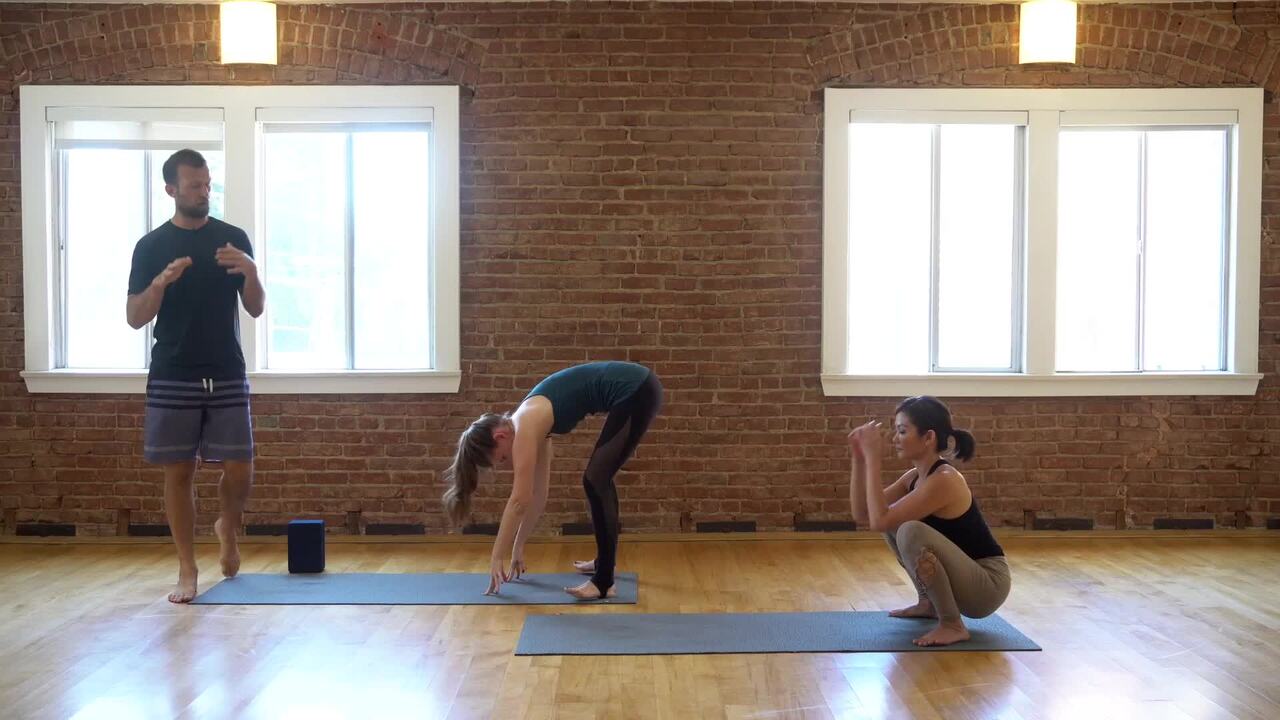 Find time for your practice no matter how busy you get in part six of this series of quick energetic classes. Recommended props: 1 block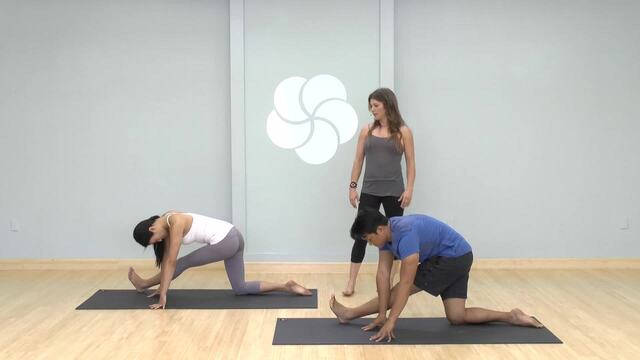 Open your hips, hamstrings and shoulders, which are all areas of the body that tend to get tight for runners. Check out the Runners Journey for more.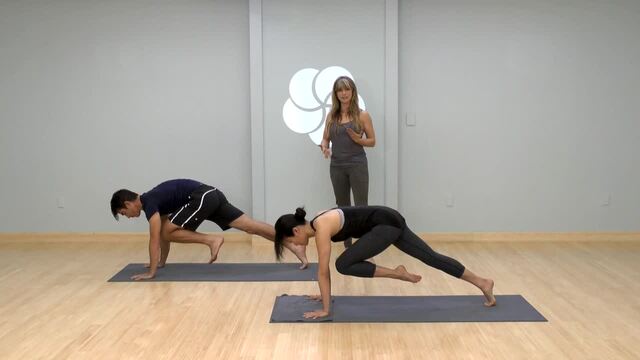 Get a full practice in under 30 minutes with this fun, sweaty flow class!