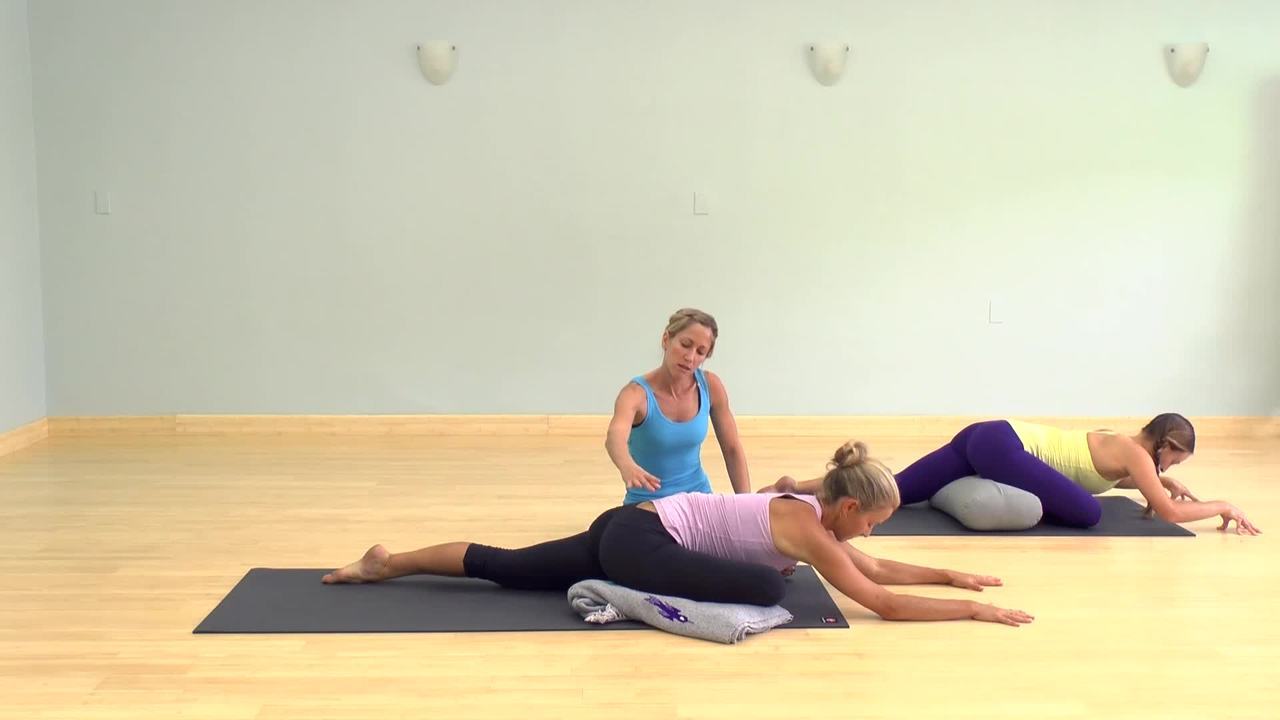 Build heat and strength first, and then stretch deeply. Recommended props: 1 blanket, 1 bolster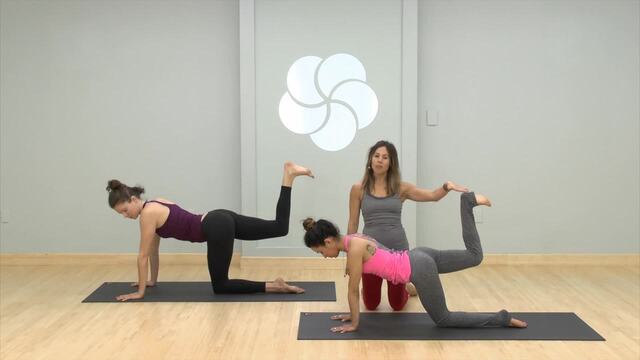 Increase flexibility throughout your lower body while keeping the muscles strong and active.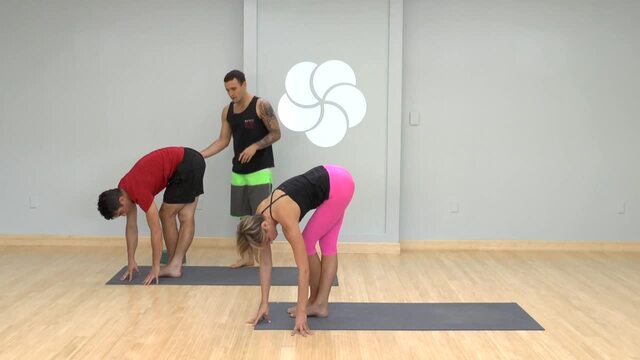 Our hip opening journey series is coming soon! This will be the first class, which uses externally rotated poses to build heat and get right into the hips. Recommended props: 1 block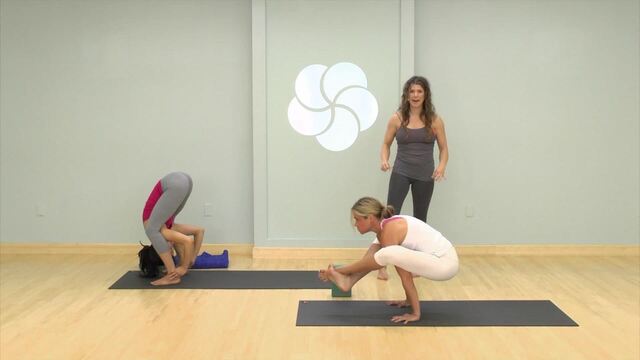 Work on bhujipidasana, which is one of the easier arm balances to get off the ground and balance in.
Recommended props: 1 block, 1 blanket