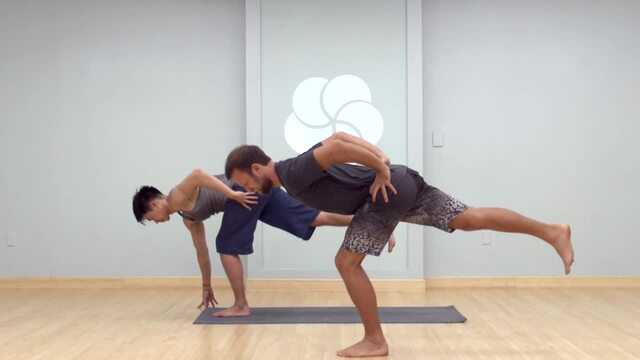 Strengthen your outer hips so you can avoid lower back pain in this quick, strong class.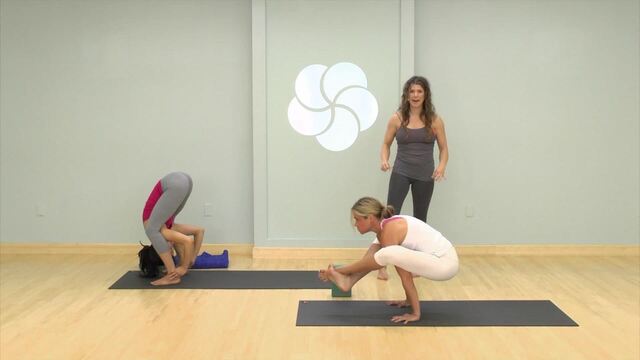 Work on bhujipidasana, which is one of the easier arm balances to get off the ground and balance in.
Recommended props: 1 block, 1 blanket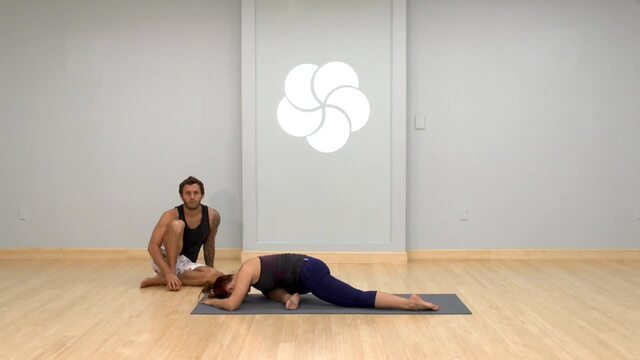 Get ready to move and stretch so you can open up those hips!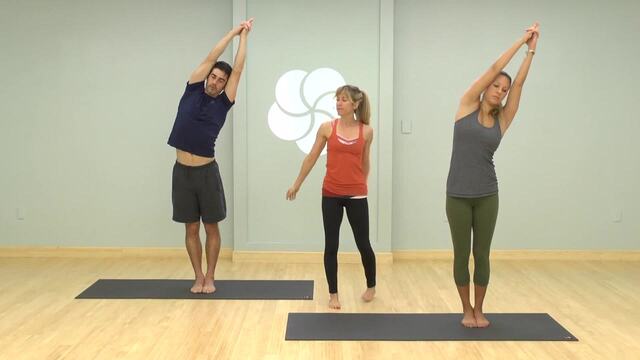 This is a short sequence that you can do anytime, anywhere to stretch your hamstrings, hips and shoulders.