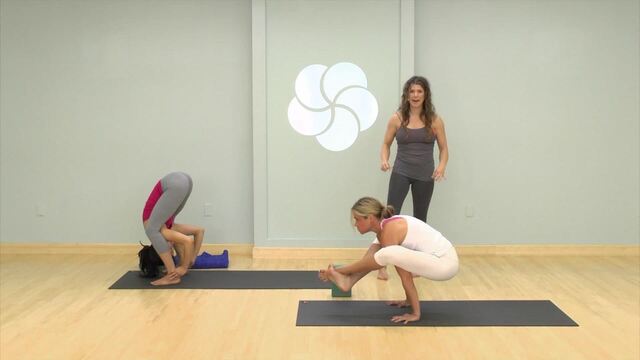 Work on bhujipidasana, which is one of the easier arm balances to get off the ground and balance in.
Recommended props: 1 block, 1 blanket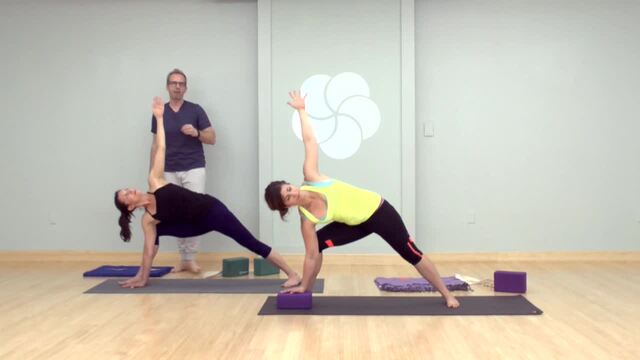 Twist and turn your way through a detoxifying flow that will leave you completely at peace. Recommended props: 2 blocks, 1 blanket, 1 strap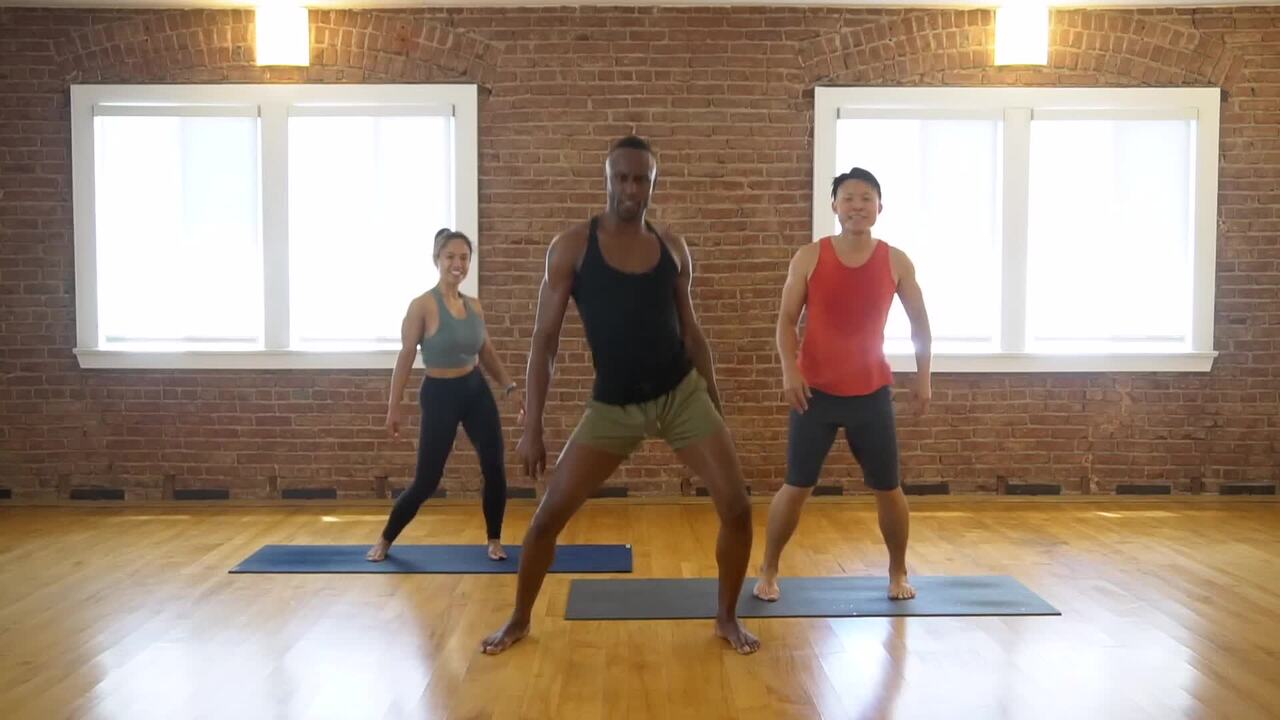 Go with the flow and have fun in this class that combines elements of yoga, plyometrics and dance for a killer workout.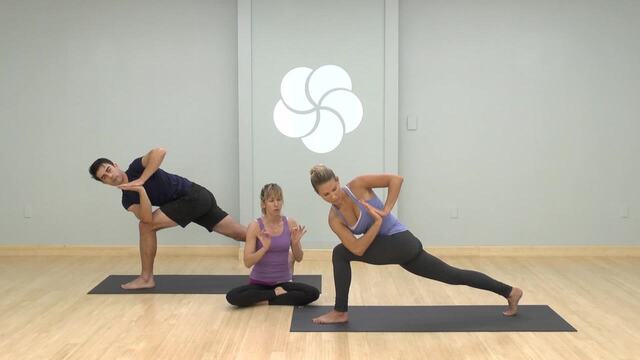 Start with a fast paced heat building flow and end with delicious forward folds and hip openers.