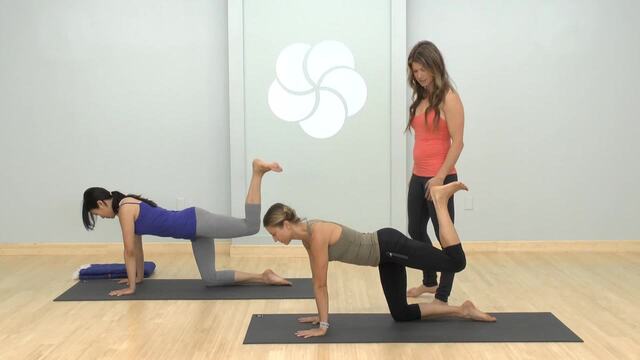 Lift and shape your seat in just 20 minutes! Did you know we have an entire Yoga Butt Journey Series?
Recommended props: blanket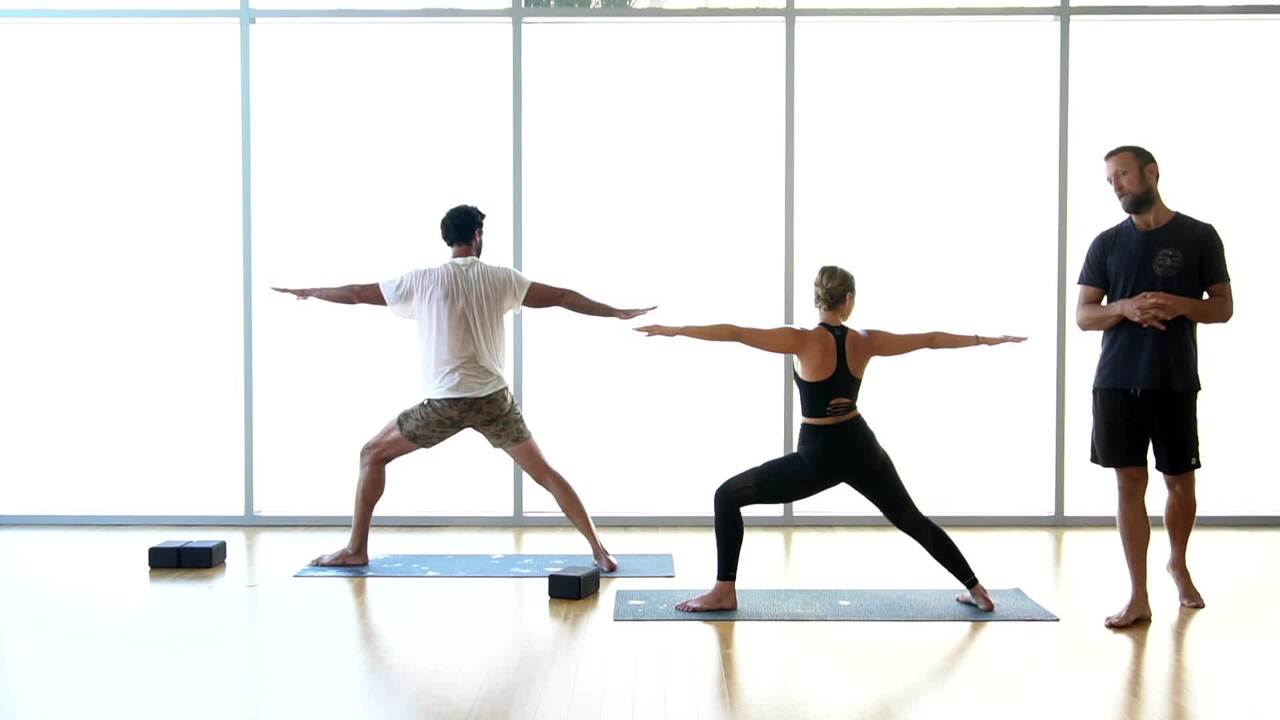 Flow and feel the vibe of Vytas' autumn studio practice in this challenging class that incorporates elements of plyometrics. Recommended props: 2 blocks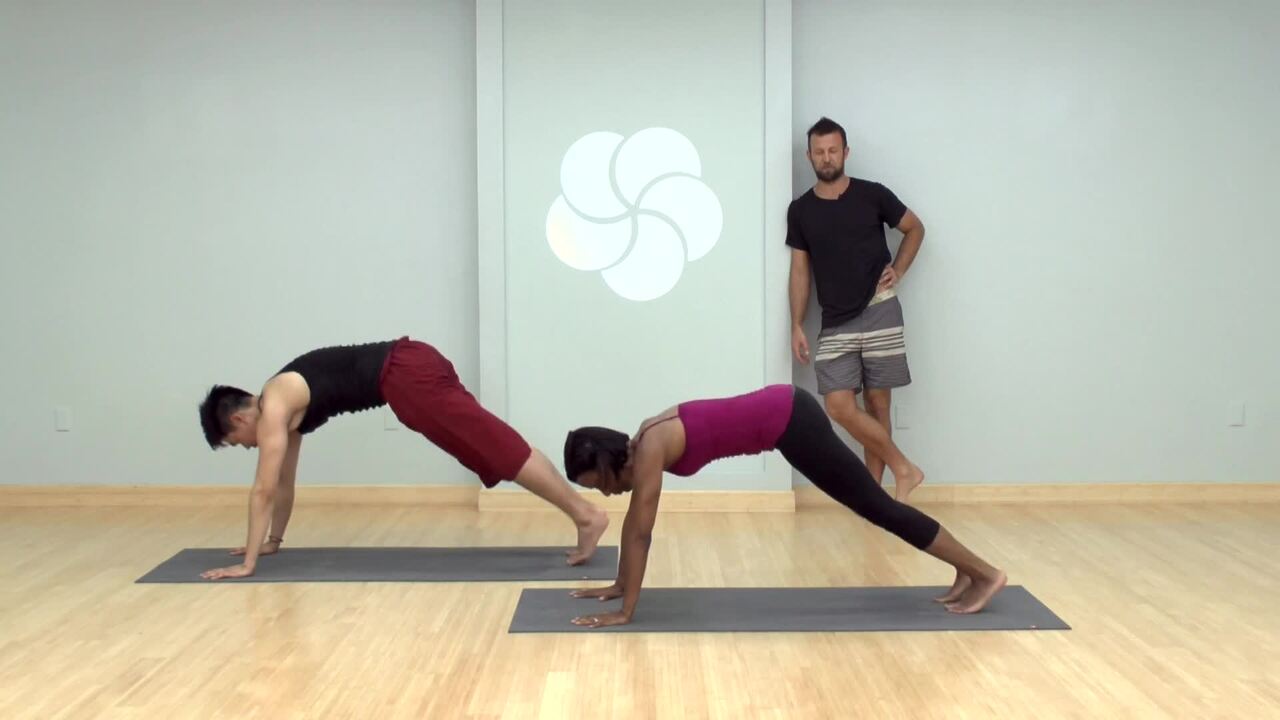 A perfect class to squeeze in on those days when you're nearly fully booked but want a quick boost of energy.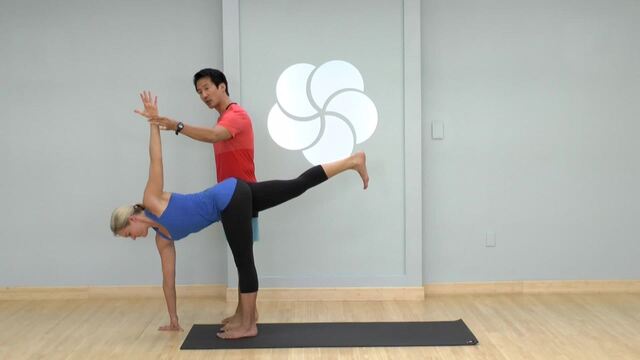 Gradually work up to twisting half moon, which is an incredibly challenging and rewarding balancing pose.