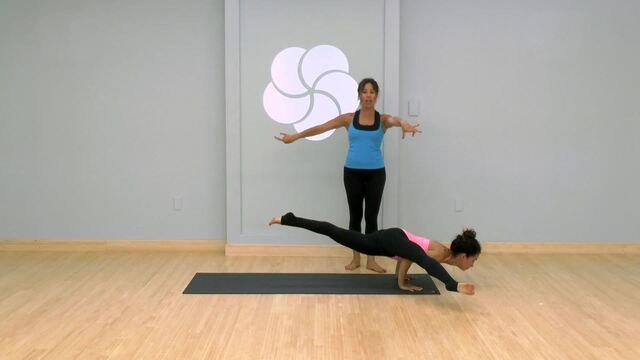 Breakdown eka pada koundinyasana, which is a really fun arm balance and big hip opener. Try this short class to warm up first!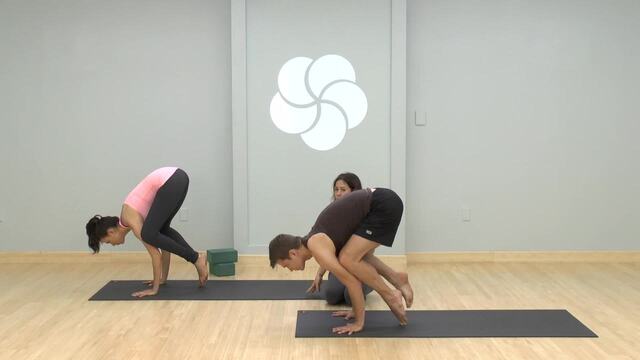 Build the upper body and core strength you need to fly gracefully into crow pose. Did you know we have an entire Journey to Learn Bakasana? Recommended props: 2 blocks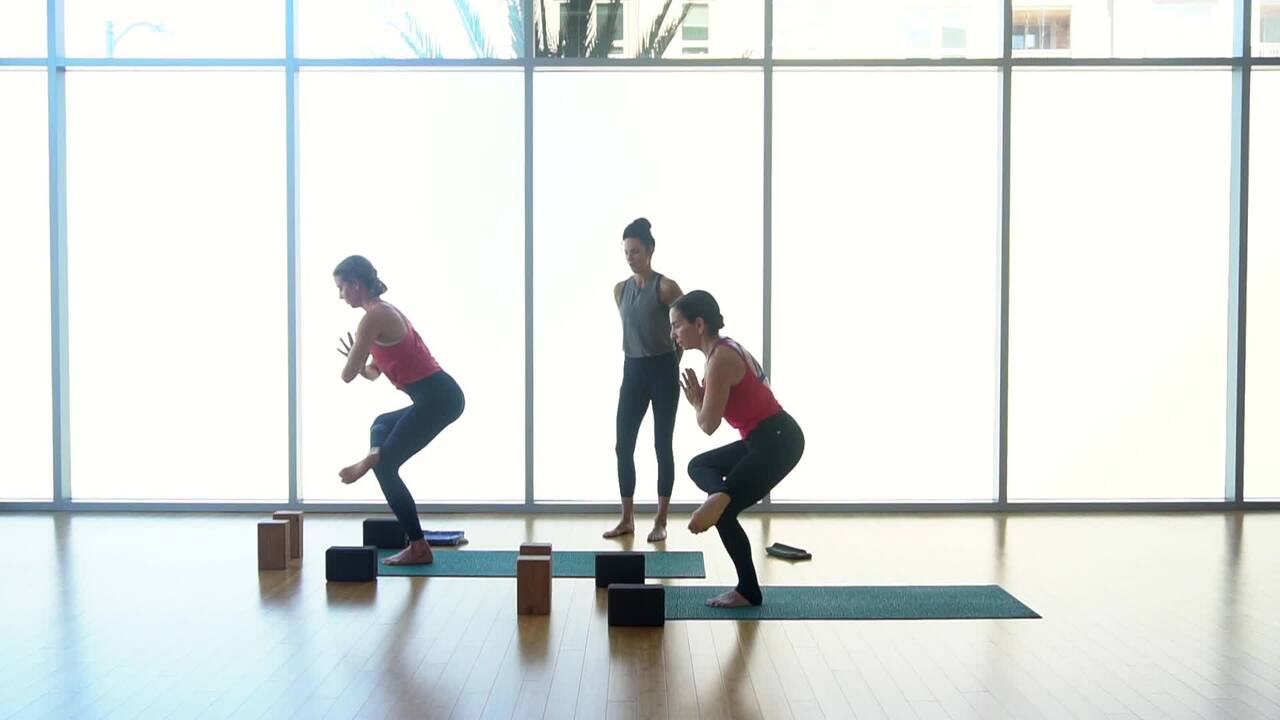 Focus on hip opening of your outer hips and engaging your core so you can get into flying pigeon! Recommended props: 2 blocks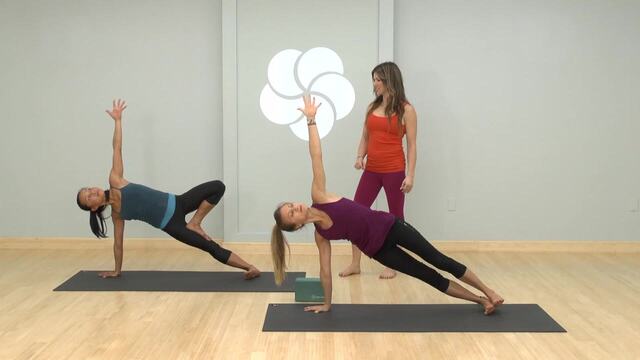 A fun, well rounded flow class.
Recommended props: 1 block