Strengthen the muscles around the hips, which not only tightens and tones your glutes, but can stabilize the pelvis, improve your balance, and relieve lower back & knee problems.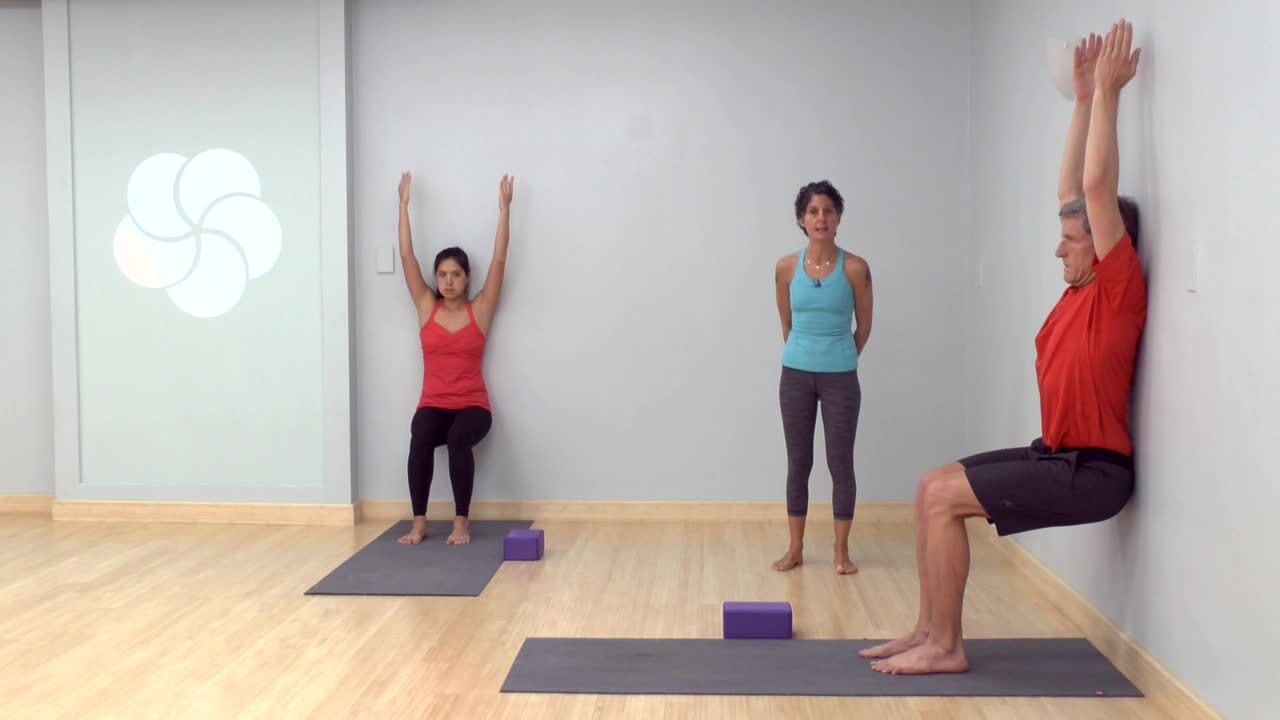 Awaken with a practice aimed at recognizing that every stumble along the path of your yoga practice is part of the experience that keeps you moving forward. Recommended props: 1 block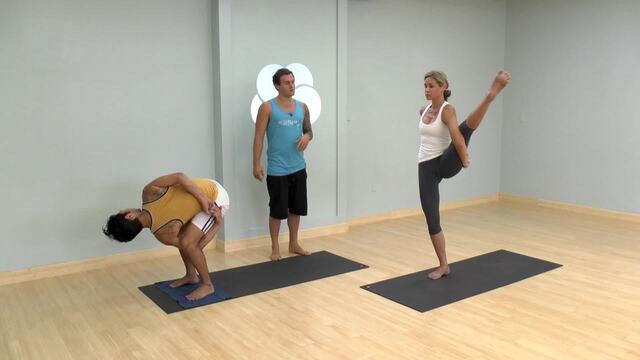 Focus on opening your hips and shoulders and maybe even get into bird of paradise.
Healthy shoulders mean a healthy yoga practice! Keep yours free with this short class. Recommended props: 1 strap, 1 chair