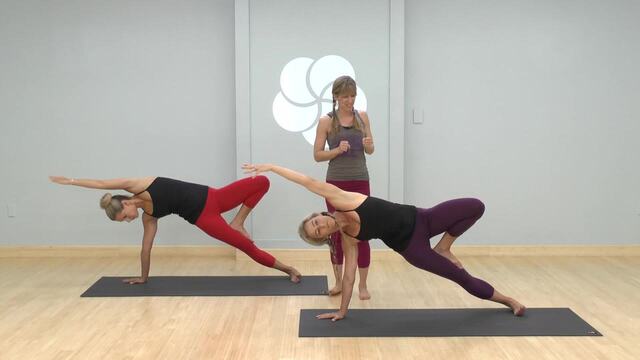 Surprise! You never know what's coming next in this fun and challenging flow yoga class.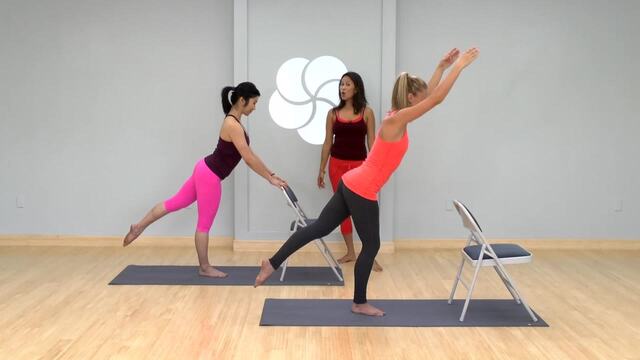 Get the dancer's booty you've always desired with this intense BarWorks routine. Recommended props: chair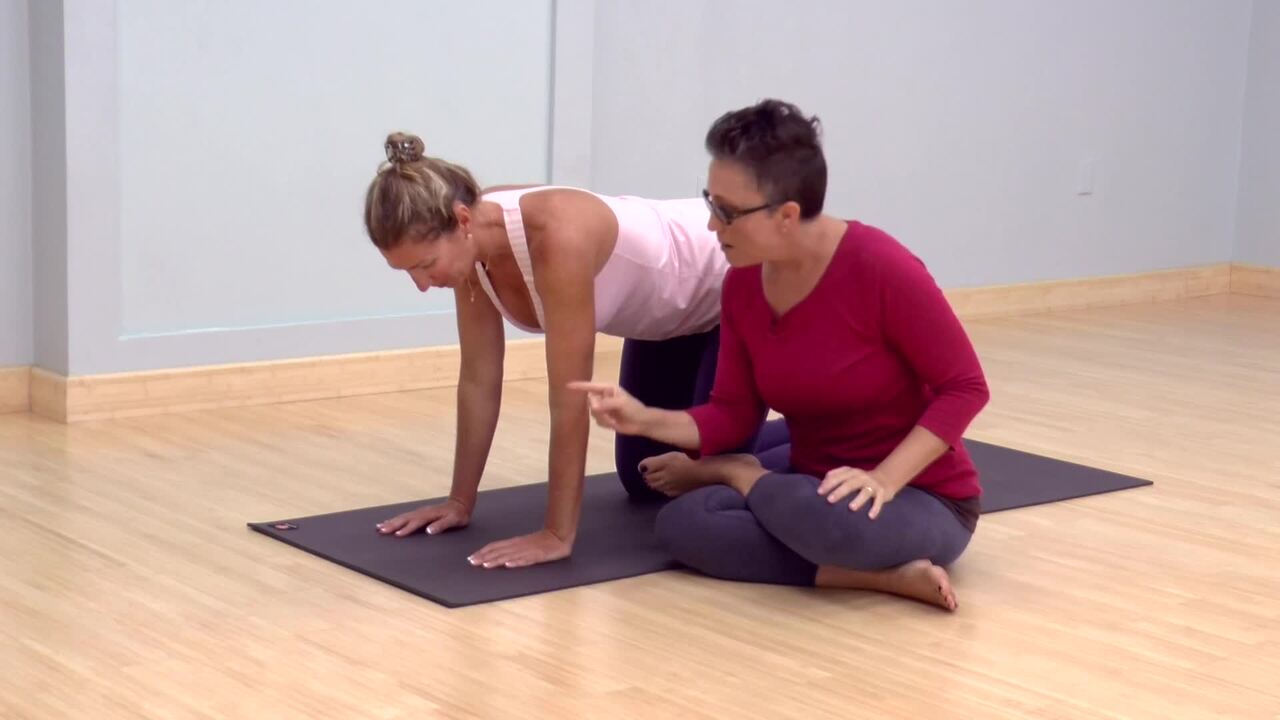 Learn how to properly place your hands in poses so you can be safe and strong in your practice.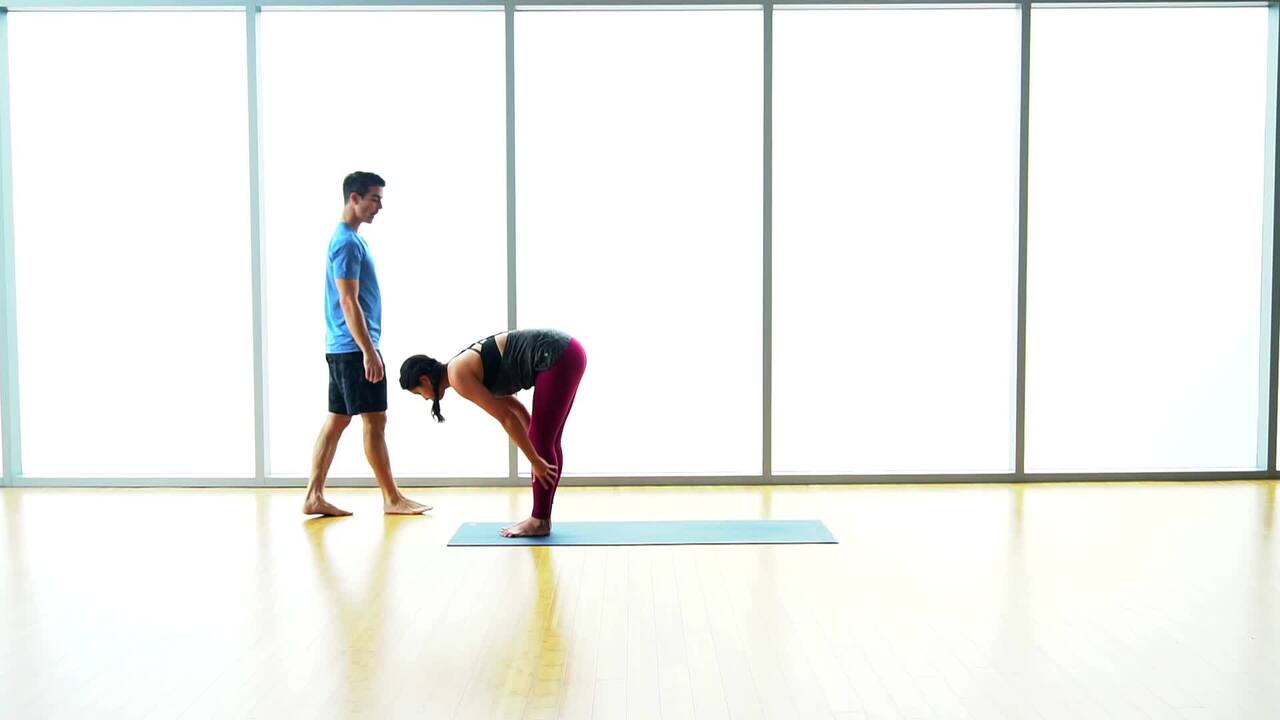 Engage and strengthen your core and glutes in this strong flow practice.