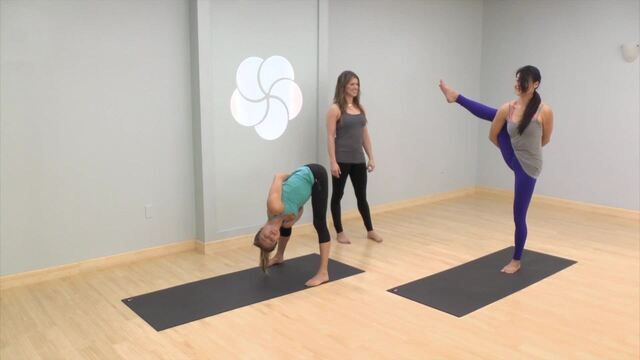 Work up to bird of paradise, which is a really fun pose that's also a huge hamstring and IT band opener.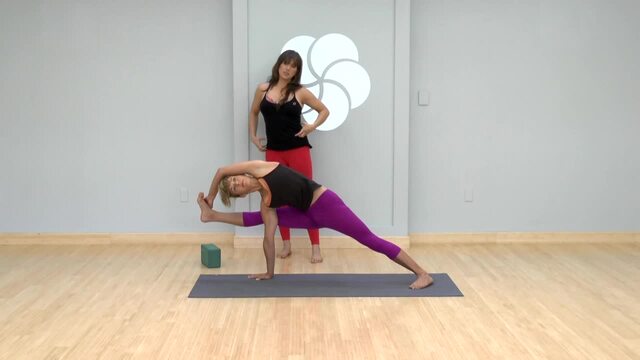 Open your hips and hamstrings as you work toward visvamitrasana. Any level student will get something out of working toward this advanced pose!
Recommended props: 1 block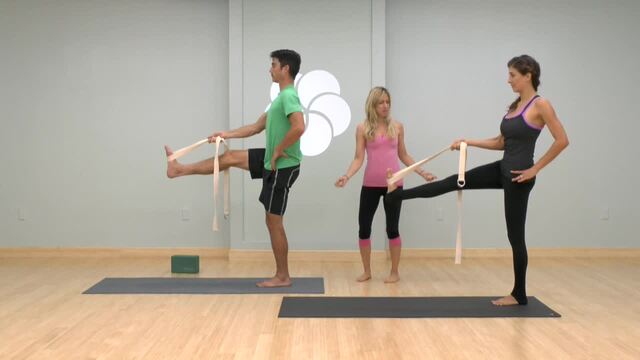 When your hamstrings are tight, everything else starts to tighten as well.Feel better and help reverse the damage that's been done with this short class. Recommended props: 1 block, 1 strap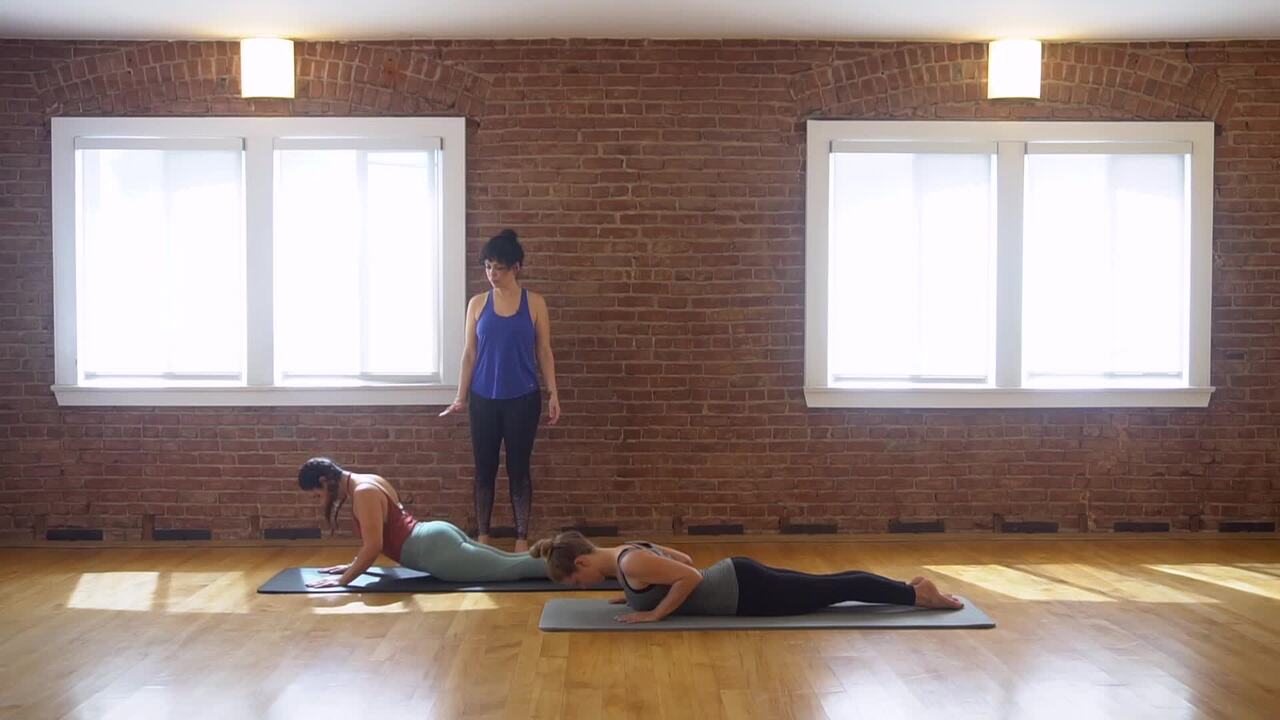 Challenge yourself in Andrea's most popular class that will help build a strong core and lower body.