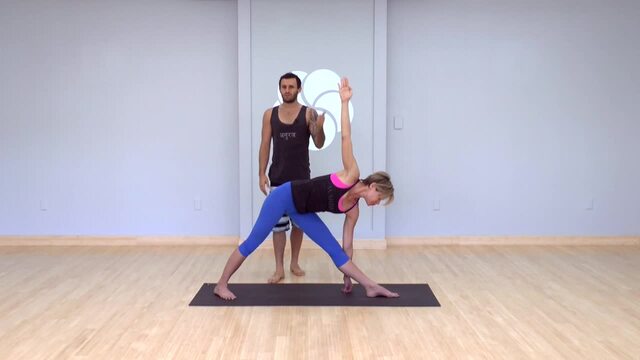 Build heat in a short amount of time without sun salutes in this 20 minute class that targets your shoulders, hamstrings and hips.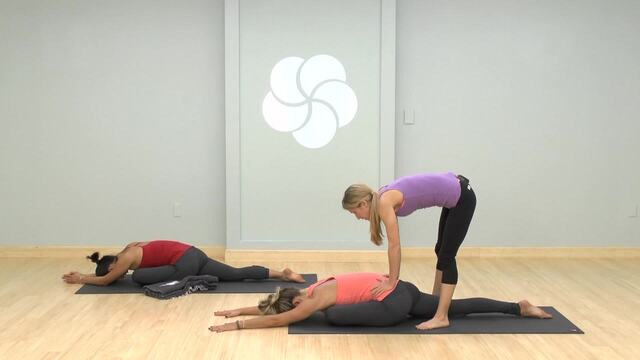 A flowing practice of mostly hip opening postures culminating in "single" pigeon. Recommended props: 1 blanket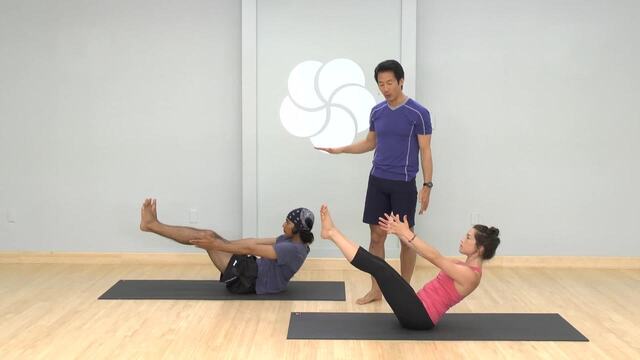 This intense core sequence will strengthen all of the muscles that support your spine while opening your hamstrings and hips. Check out our yoga for a stronger core journey series.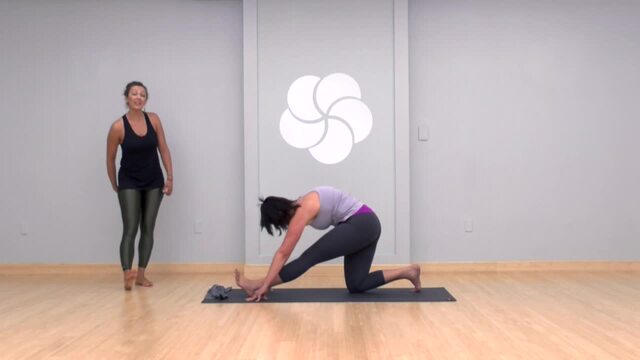 Warm up key areas of the body like your core, shoulders, hip flexors and hamstrings to get you ready for your basketball game or practice.