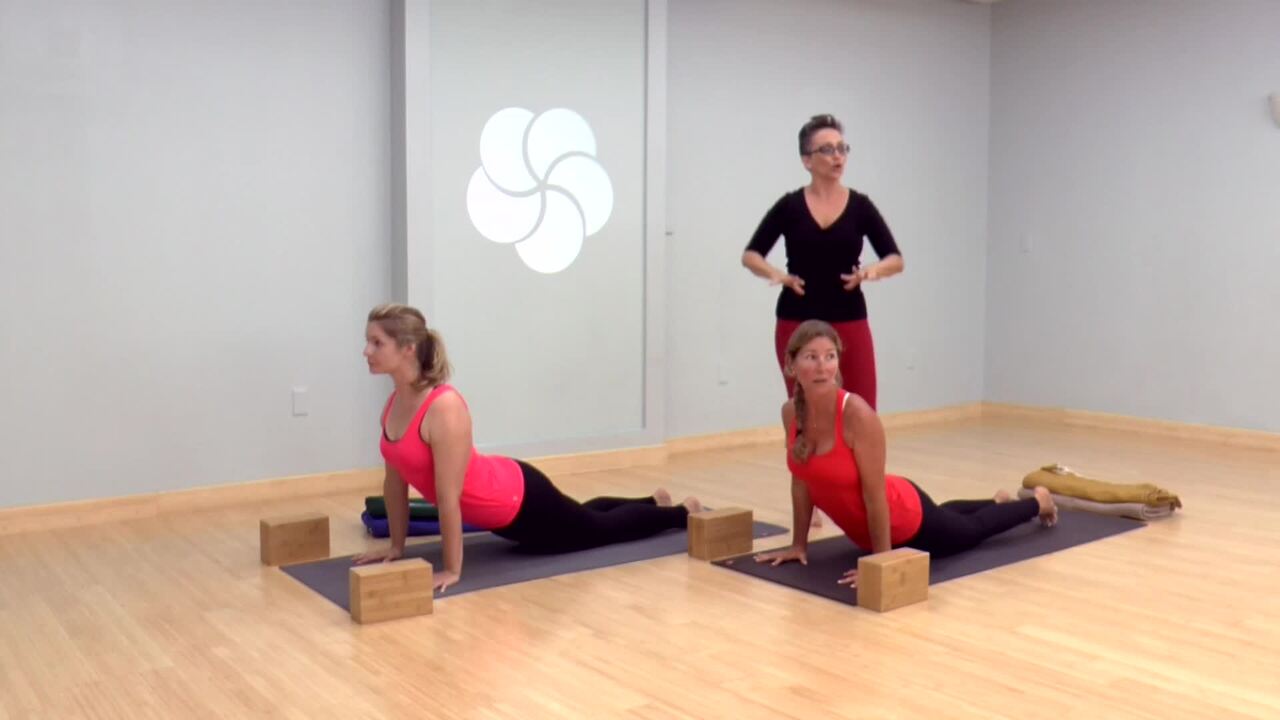 Explore the poses that can help you build a foundation for tree pose. Recommended props: 2 blocks, 2 blankets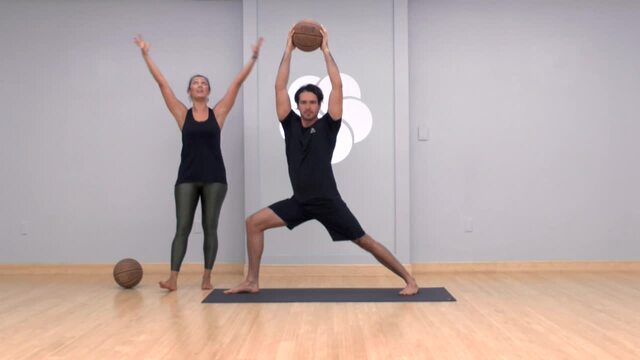 Use your basketball as a prop to warm up the body and get a full work out in this practice designed with basketball players in mind.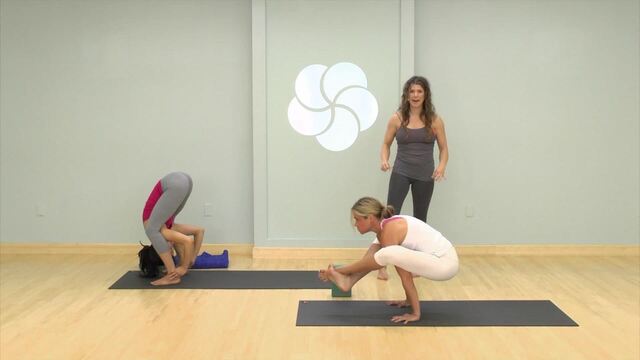 Work on bhujipidasana, which is one of the easier arm balances to get off the ground and balance in.
Recommended props: 1 block, 1 blanket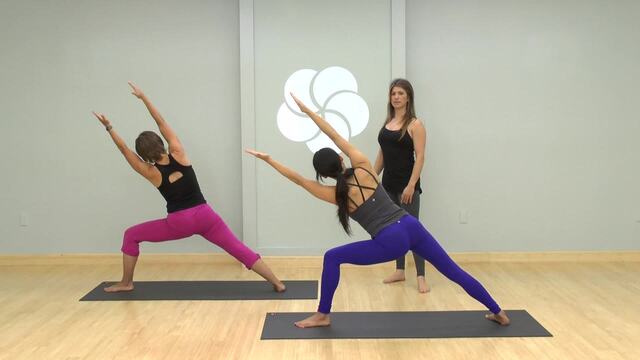 If you only have 30 minutes, this intermediate sequence gives you a little bit of everything you need to feel like you had a full practice.