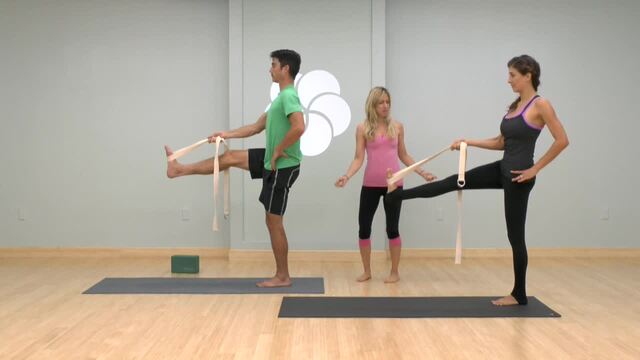 When your hamstrings are tight, everything else starts to tighten as well.Feel better and help reverse the damage that's been done with this short class. Recommended props: 1 block, 1 strap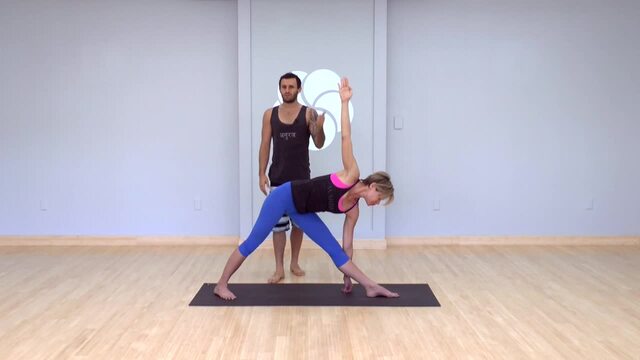 Build heat in a short amount of time without sun salutes in this 20 minute class that targets your shoulders, hamstrings and hips.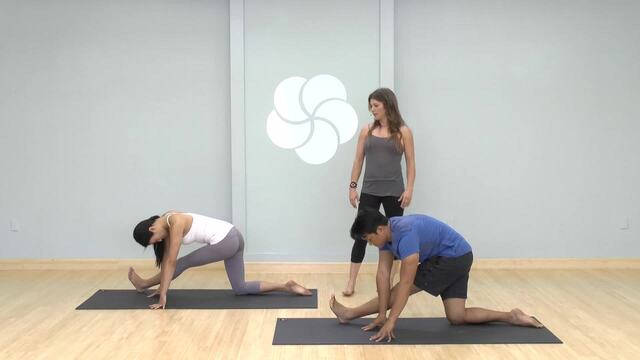 Open your hips, hamstrings and shoulders, which are all areas of the body that tend to get tight for runners. Check out the Runners Journey for more.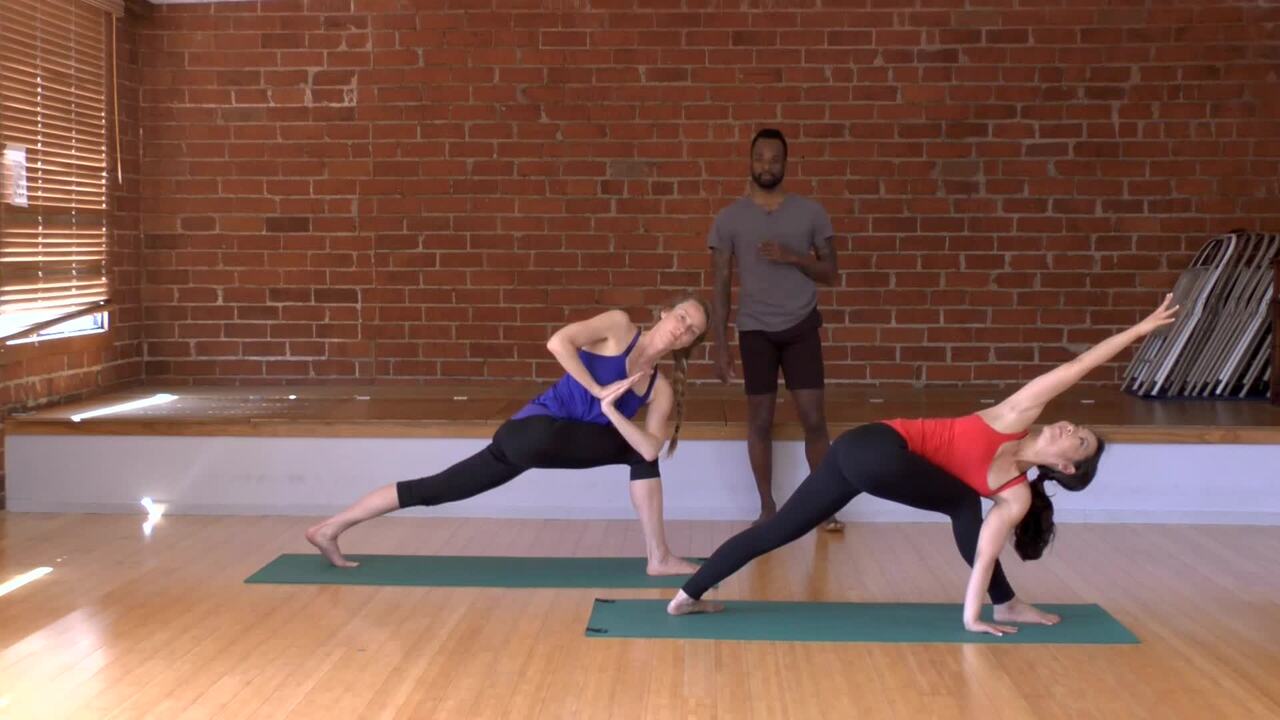 Get to know ashtanga in this short practice that will open up a world of possibilities.