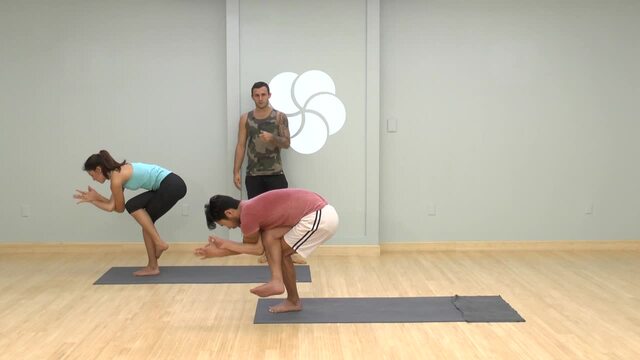 Work the right and left sides of the body evenly with a different take on familiar postures in this fun and challenging flow class.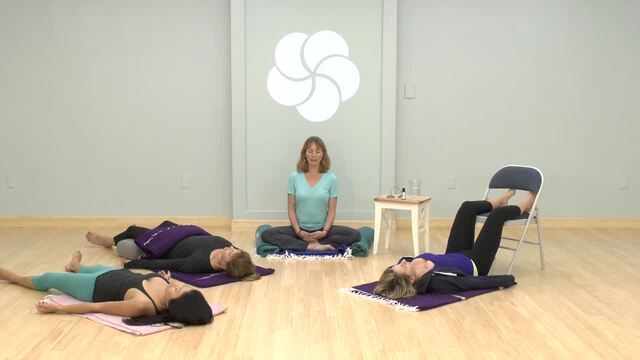 Consciously let your body relax as you bring your attention from the outside world in with this great entryway into meditation. Recommended props: 1 bolster, 1 blanket, 1 chair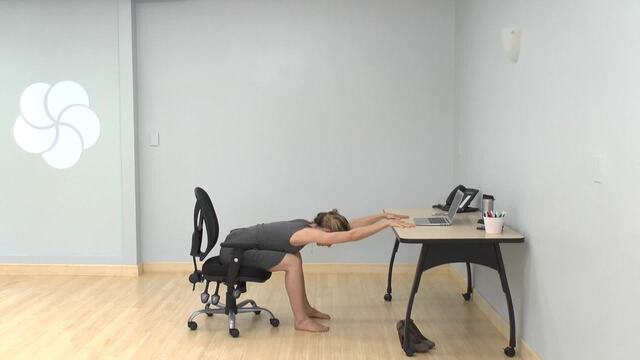 These office yoga poses will pick you up and give you a new burst of energy when a nap isn't an option, and you're trying not to go back for another latte. Try another office yoga video in our journey series.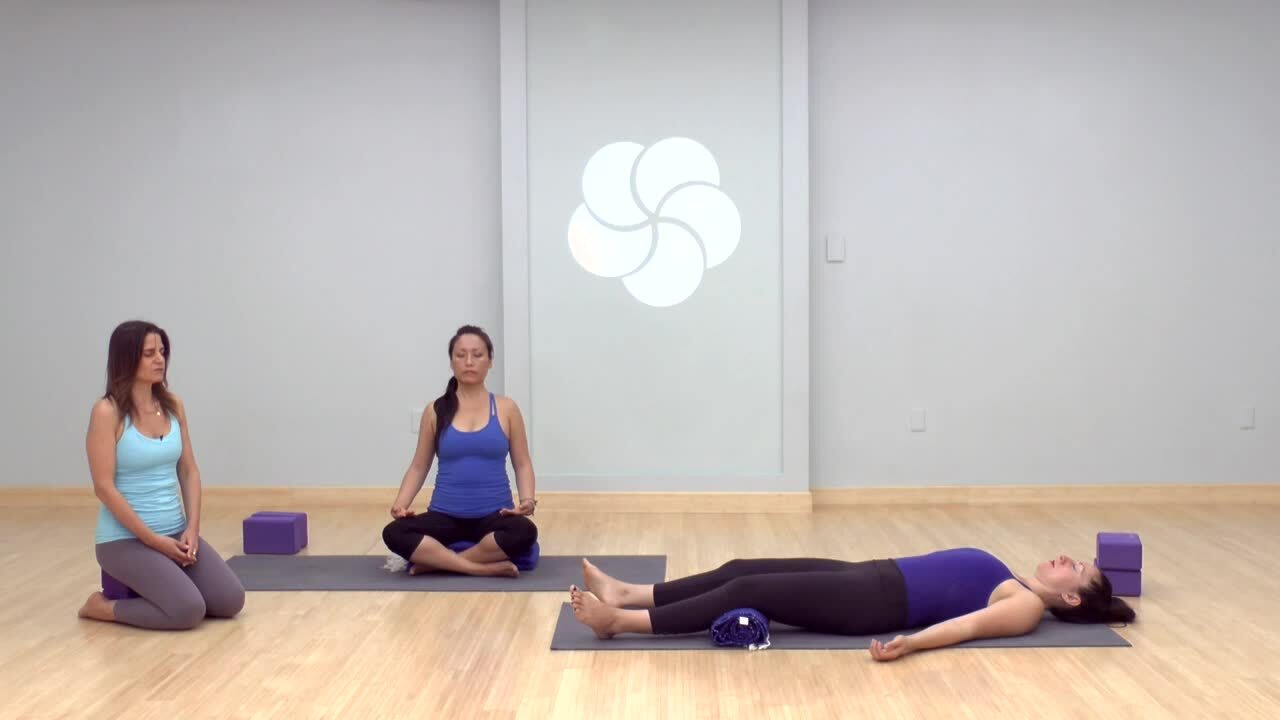 Cultivate a deeper sense of awareness and calm in this short, guided meditation. Recommended props: 1 blanket.