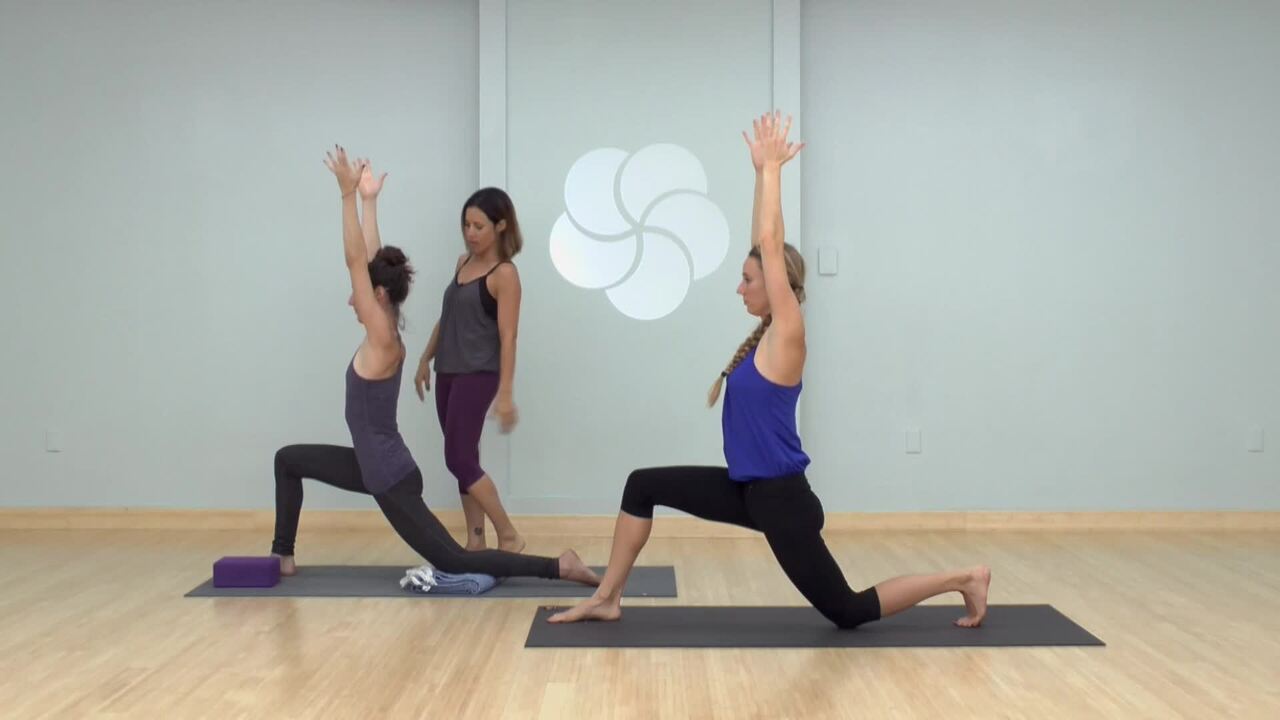 Abre el pecho, libera los pulmones, estira la espalda y aumenta la energía.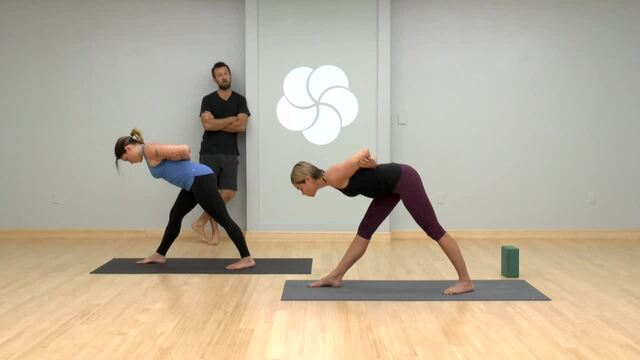 This simple yet challenging flow class focuses on different arm variations to gain mobility in your shoulders and open your chest. Recommended props: 1 block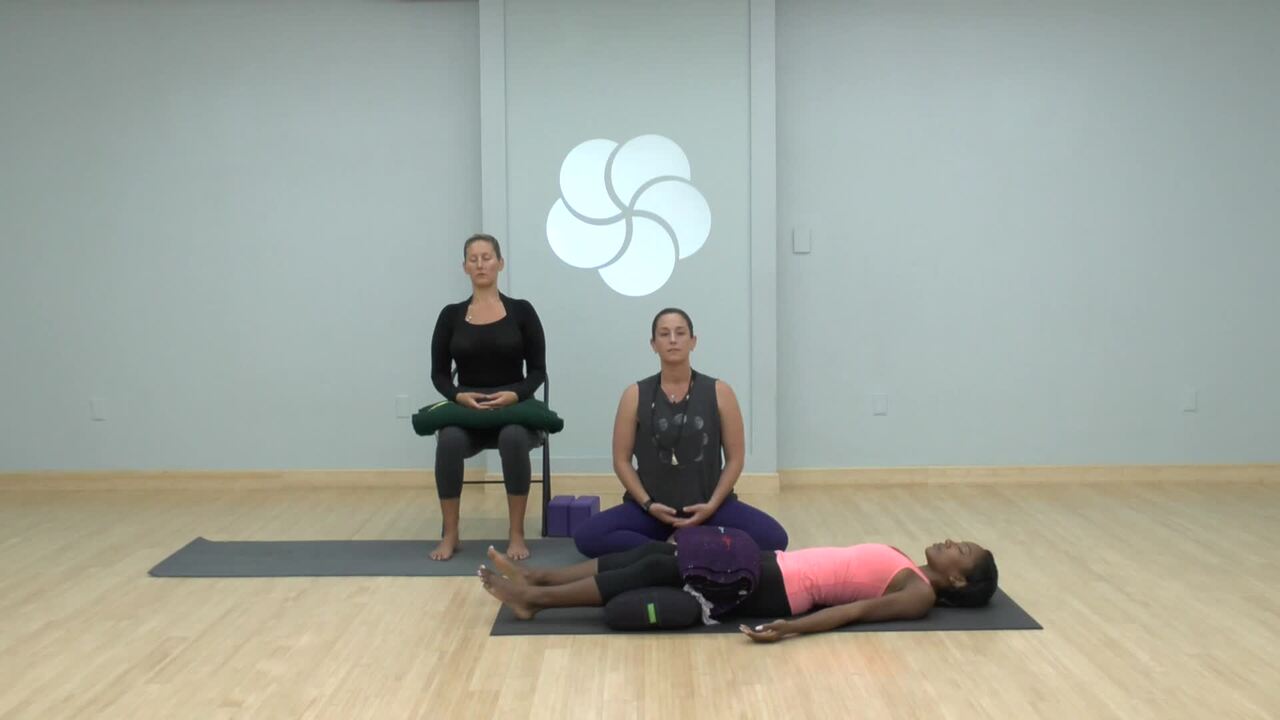 Find comfort and be free of distraction in this meditative class that will leave you feeling refreshed. Recommended props: 1 chair, 1 bolster, 2 blankets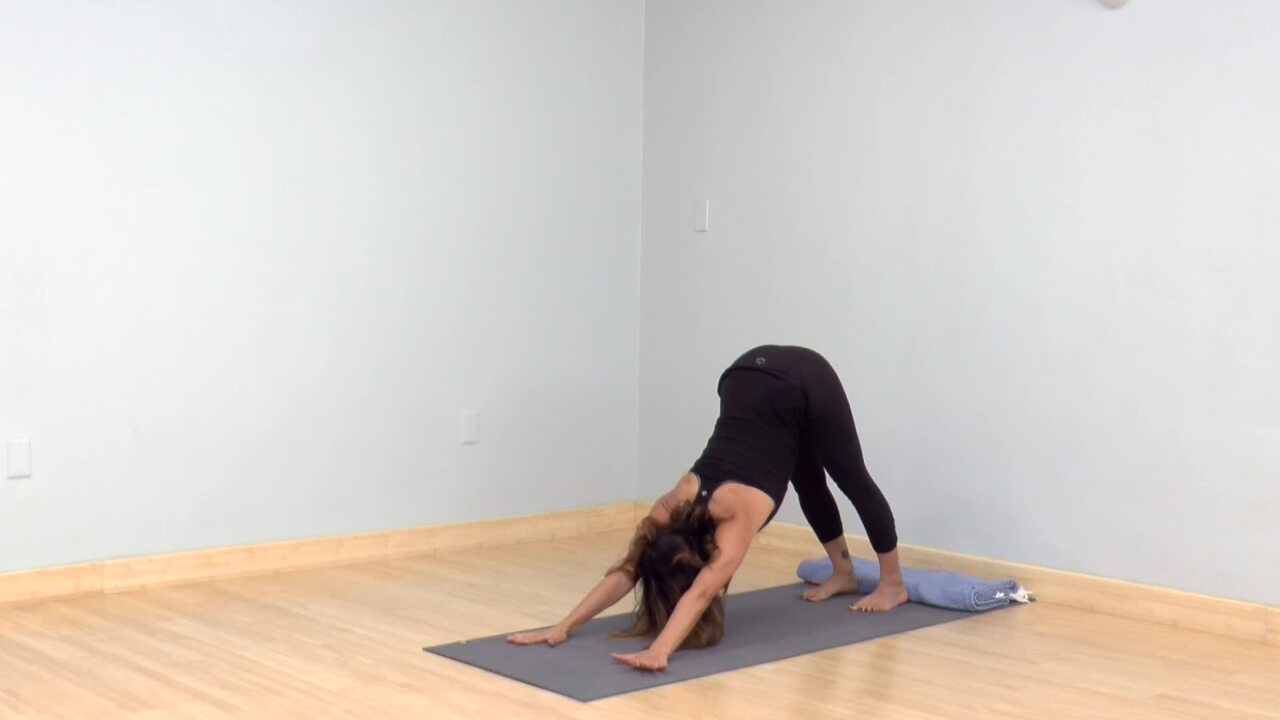 Haga esta práctica antes de ir a la cama para ayudar a conciliar el sueño con facilidad.