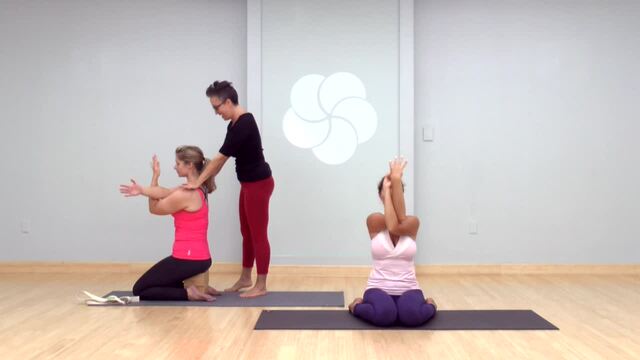 Focus in on those shoulders in this quick practice aimed at opening and freeing up movement. Recommended props: 2 blocks, 1 strap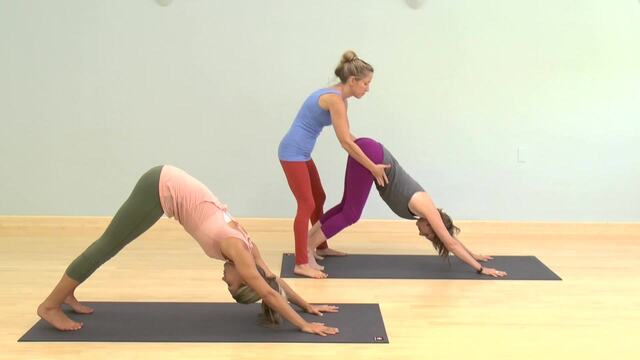 Learn sun salute A, which creates strength and flexibility in every area of your body.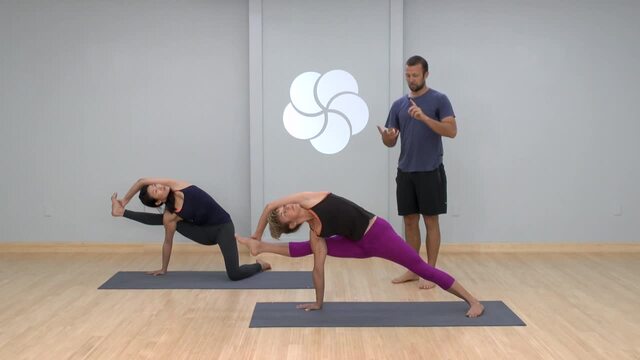 Can't quite nail visvamitrasana? Brush up on your skills with this advanced tutorial!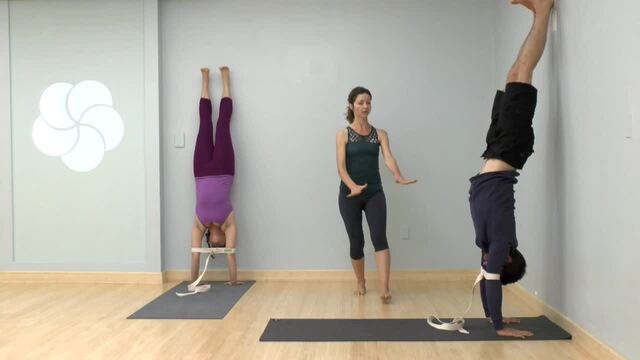 Strengthen your upper body and core in this vinyasa flow sequence. Recommended props: 1 block, 1 strap