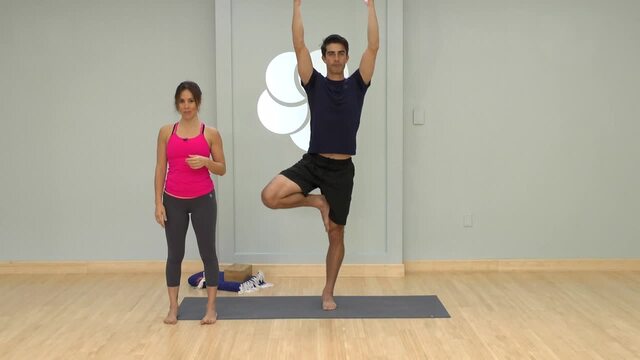 Learn bow to align the poses properly, how the breath works, and how to link your breath and your body together. Recommended props: 1 block, 1 blanket, 1 strap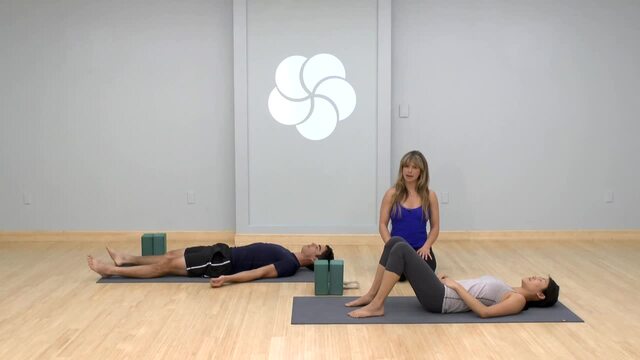 Touch on every area of the body in this well-rounded flow that will leave you feeling great! If you don't have blocks, use a boxes or books. If you don't have a strap, use a belt.
Recommended props: 2 blocks, 1 strap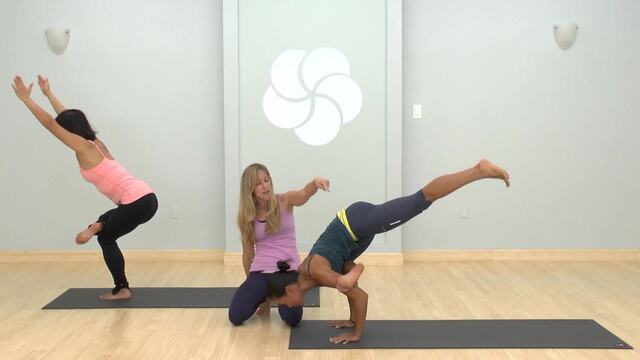 This challenging, well rounded yoga class includes standing poses, twists, backbends, arm balances and core.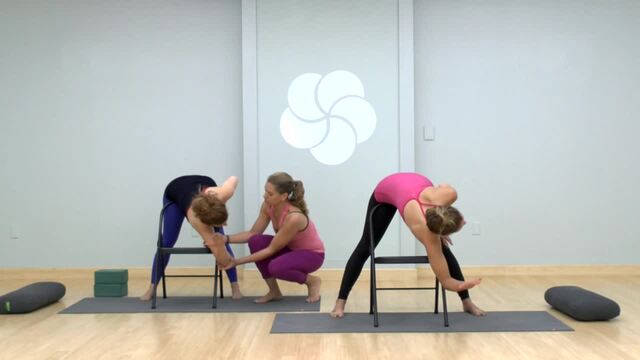 Modify classic yoga poses using a chair to help you focus on alignment and stability. And be sure to check out part 2. Recommended props: 2 blocks, 1 bolster, 1 chair