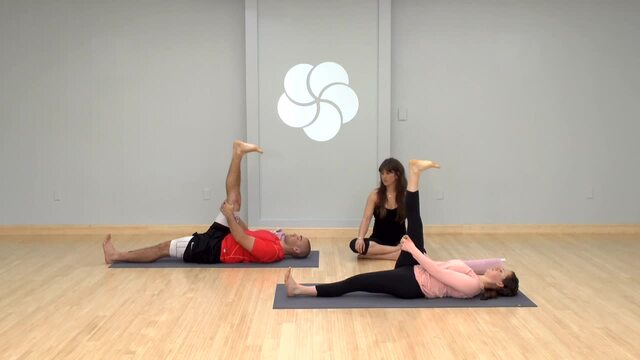 Stretch your hips, hamstrings, glutes and psoas out in this class that's great for any time of day.
Recommended props: 1 blanket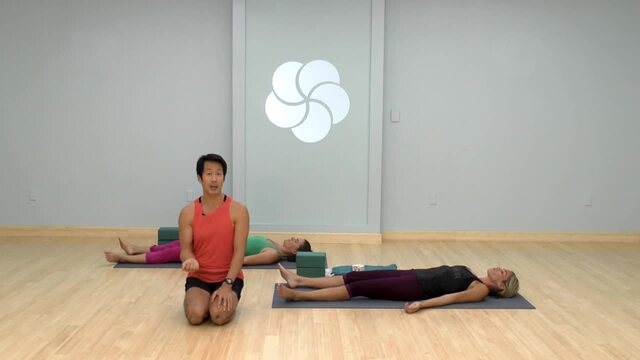 This basic sequence takes you through the key postures that you'll encounter in a public class. If you don't have a blanket, use a towel. If you don't have a block, use a thick book. If you don't have a strap, use a belt. Recommended props: 2 blocks, 1 blanket, 1 strap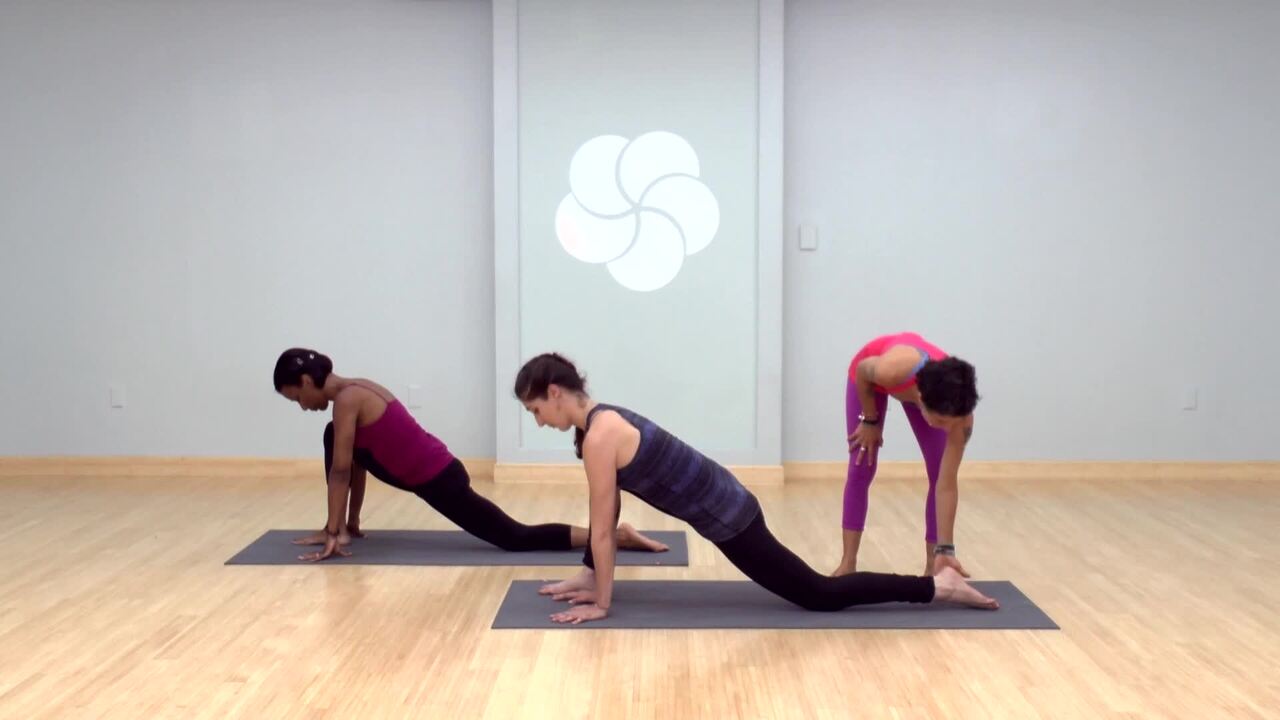 Use this practice to identify the burdens you might be holding onto and find a way to let them go.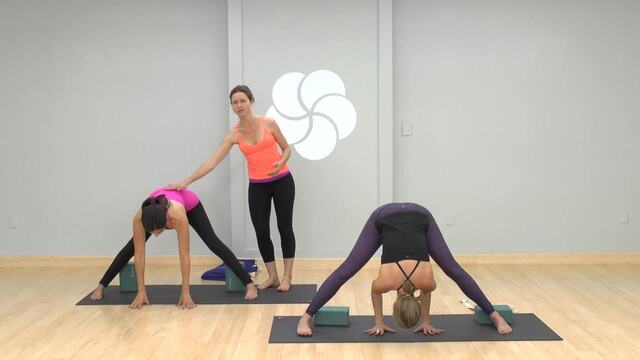 Simple poses do not necessarily mean easy poses. This beginner flow yoga class is great for those who are new to yoga, or more advanced students who want to get back to the basics. Recommended props: 2 blocks, 1 blanket, 1 strap