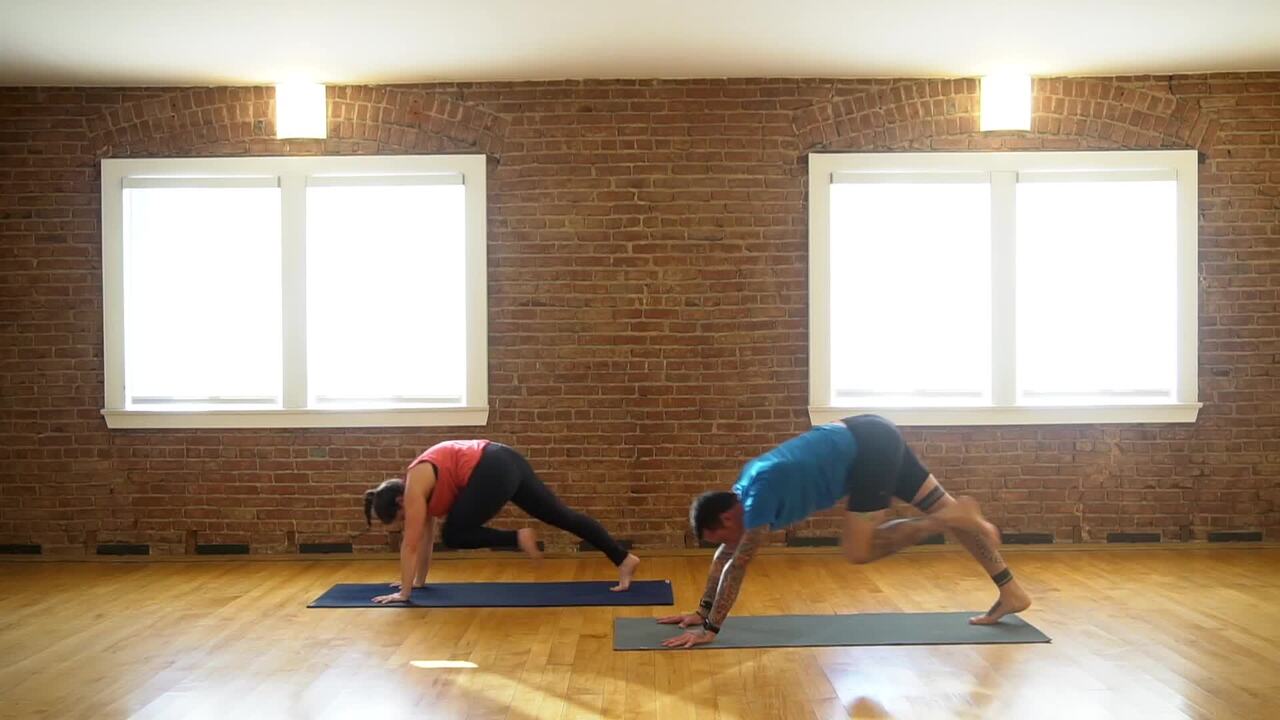 Have fun in a flow designed to get your sweat on and your heart rate up in a quick burst of yoga bliss.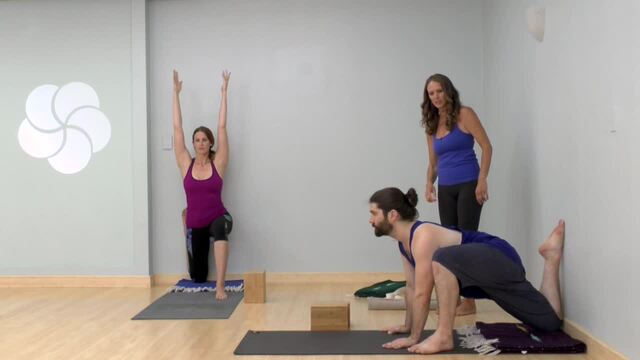 Use the wall to ground yourself in this well-rounded practice. Recommended props: 2 blocks, 2 blankets, 1 strap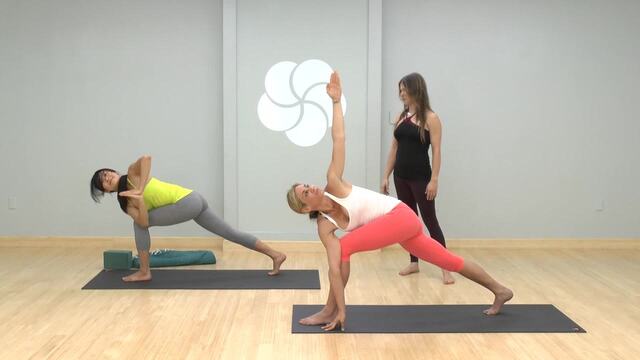 Get everything but the kitchen sink in this fun, well rounded flow class.
Recommended props: 1 block, 1 blanket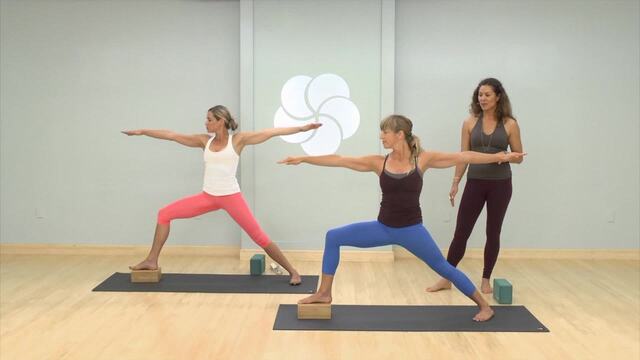 Focus on standing poses to connect to the first chakra, which is represented by the color red and linked to our roots, ancestry and security. Then, check out the Sacral Chakra video. Recommended props: 2 blocks