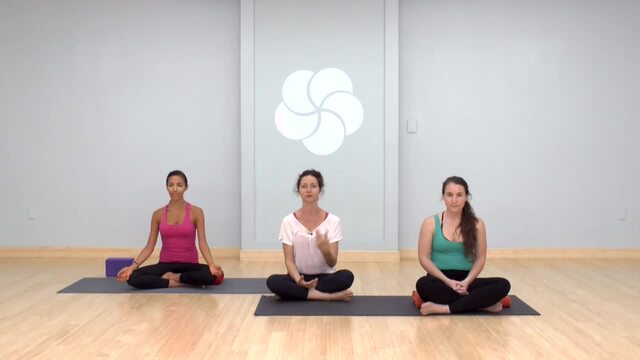 Open your heart, get grounded, turn off the chatter and get ready and focused to move forward into creative endeavors. Recommended props: 1 blanket, 1 block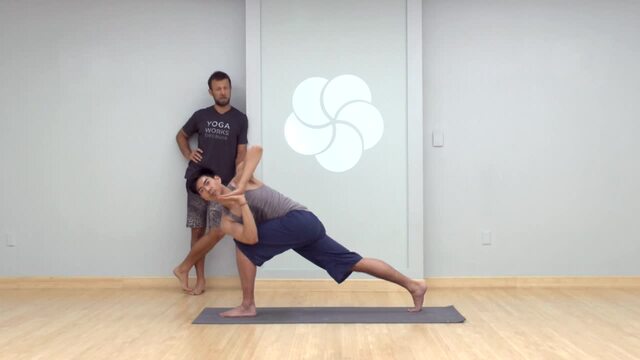 Focus on functional poses in this class aimed at setting you up for a long and fruitful practice that will last for years to come.
Work your entire body with this fun and challenging sculptworks class complete with plenty of modifications for any body.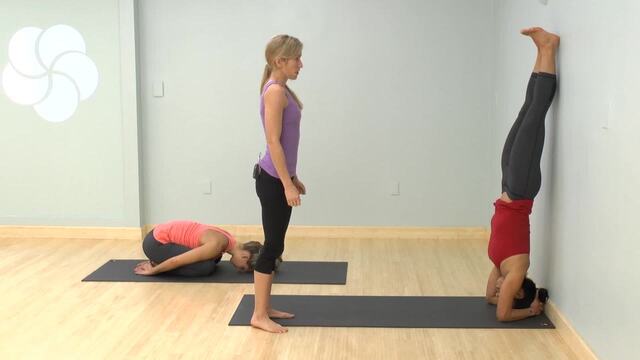 This intermediate yoga sequence will warm up and bring intelligence to all of the body parts you need to practice a safe and effective headstand