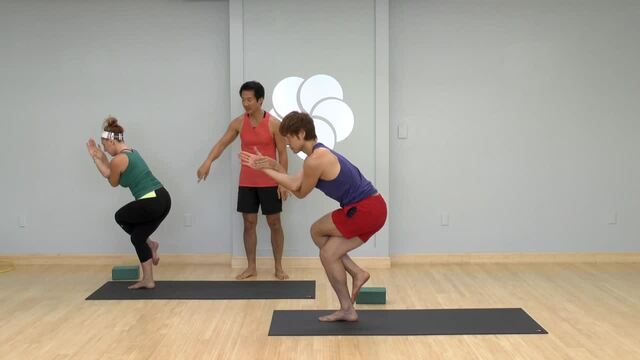 Garudasana, or eagle pose, is a fantastic way to stretch your shoulders & hips, stabilize your spine by engaging your core, and cultivate a sense of balance. Recommended props: 1 block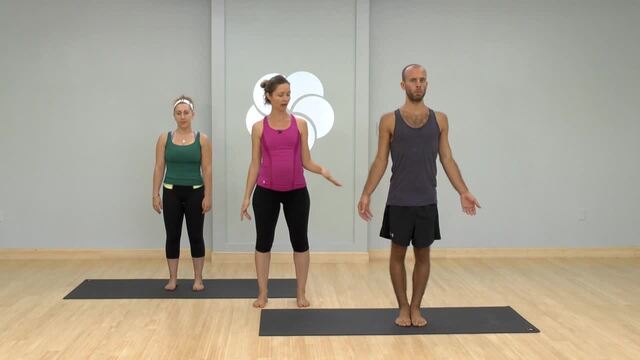 Cultivate balance and the beautiful dance between focus & freedom, and strength & letting go. Have more time? Try the longer version: Flowing in Balance.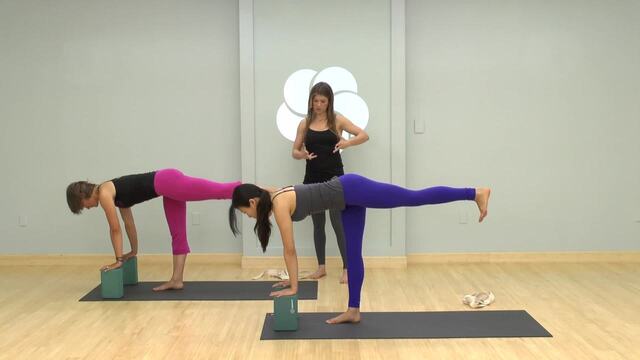 Practice Warrior 3 with proper alignment so you can get the most out of this challenging pose. Recommended props: 2 blocks, 1 strap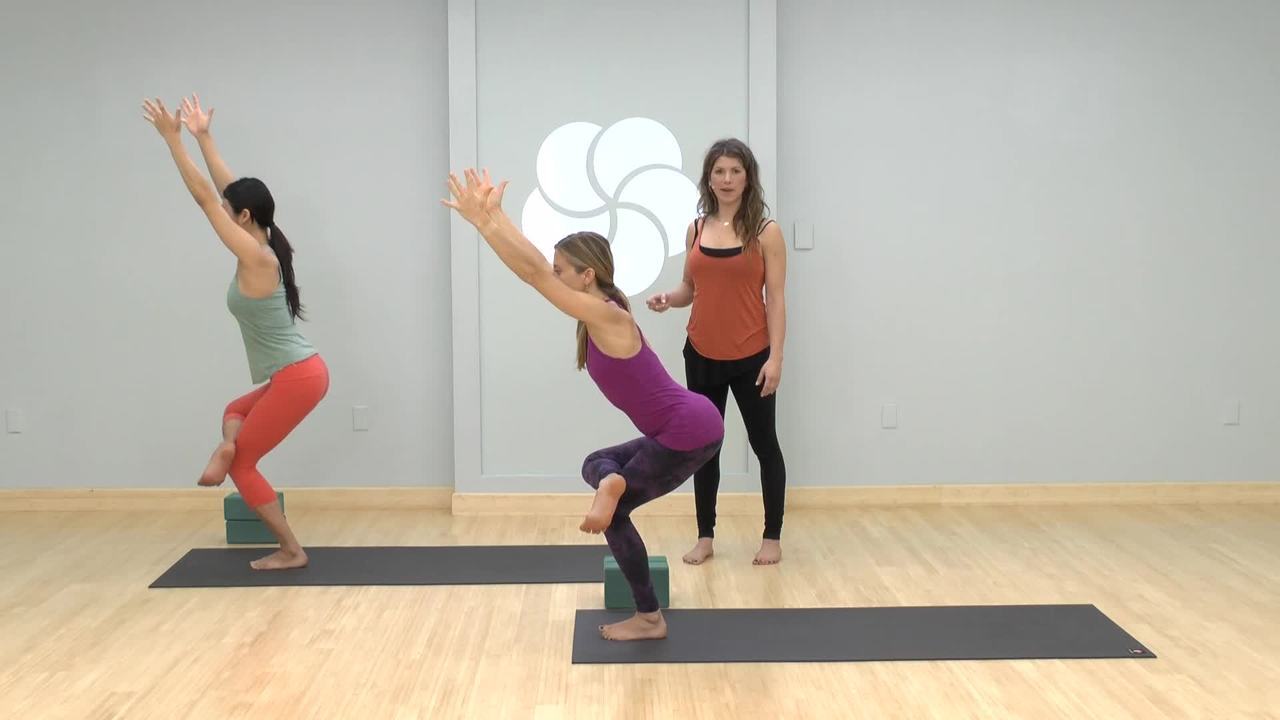 This class is focused entirely on balance poses, and comes by special request from Alex's students in Denver.
Recommended props: 2 blocks