Focus on your heart and hips in this class filled with backbends and hip openers. Recommended props: 2 blocks, 1 blanket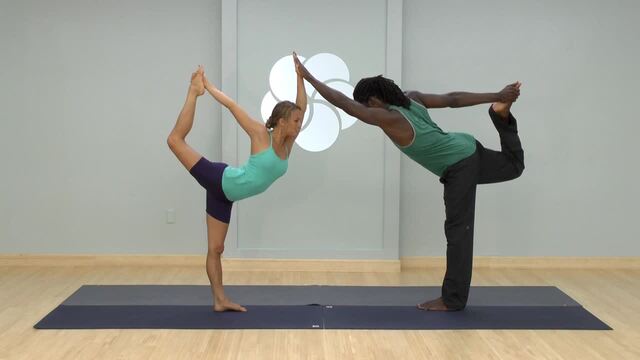 Grab your partner and move together through a series of heart opening, side stretching, twisting and balancing that ends in lord of the dance pose.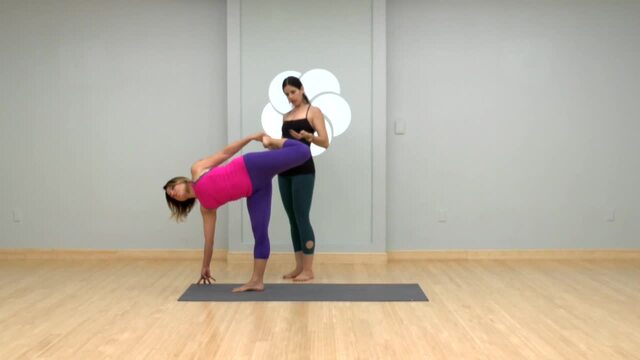 Master the powerful heart opener and balance pose, ardha chandra chapasana, in with this short tutorial.
Strengthen and open your shoulders so that you can practice urdhva dhanurasana with greater ease. Recommended props: 2 blocks, 1 strap