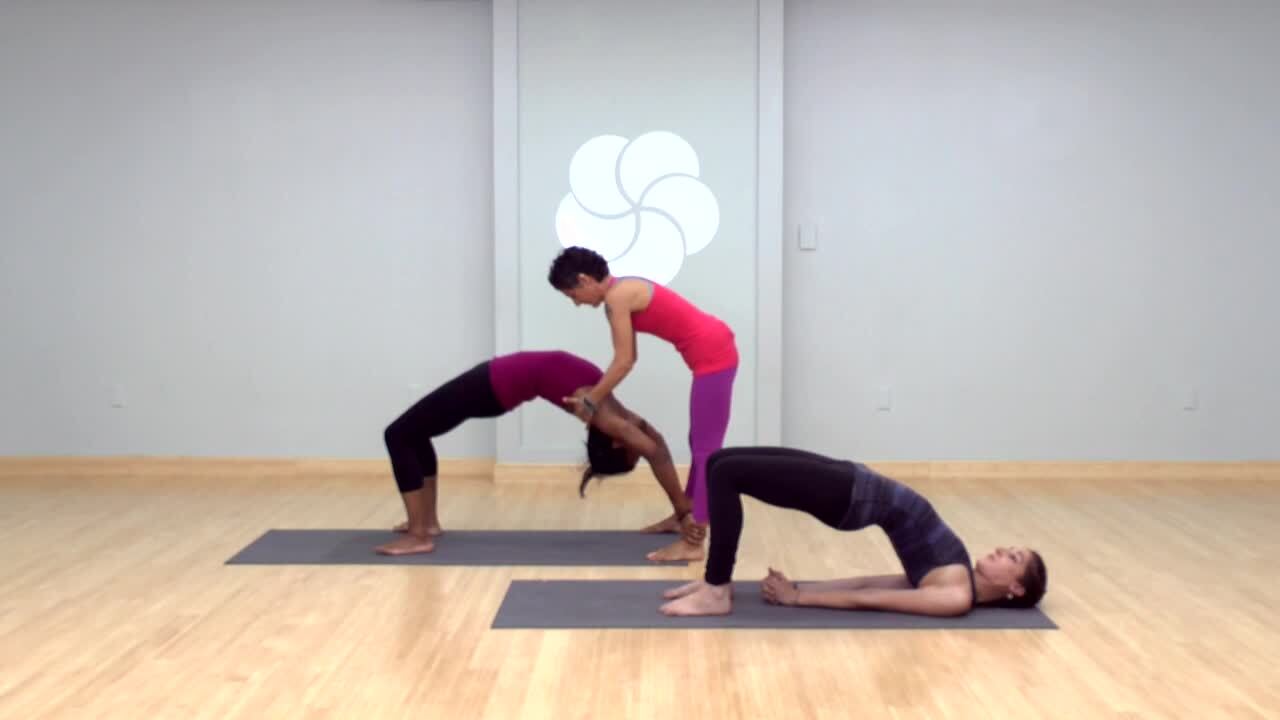 Allow yourself to be nourished with pleasure in this class that works to focus your attention so you can let go and find your strawberry.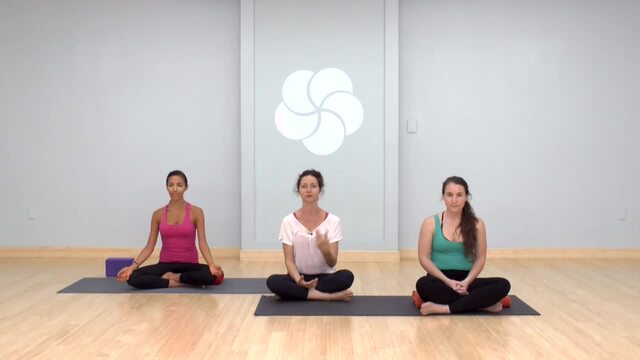 Open your heart, get grounded, turn off the chatter and get ready and focused to move forward into creative endeavors. Recommended props: 1 blanket, 1 block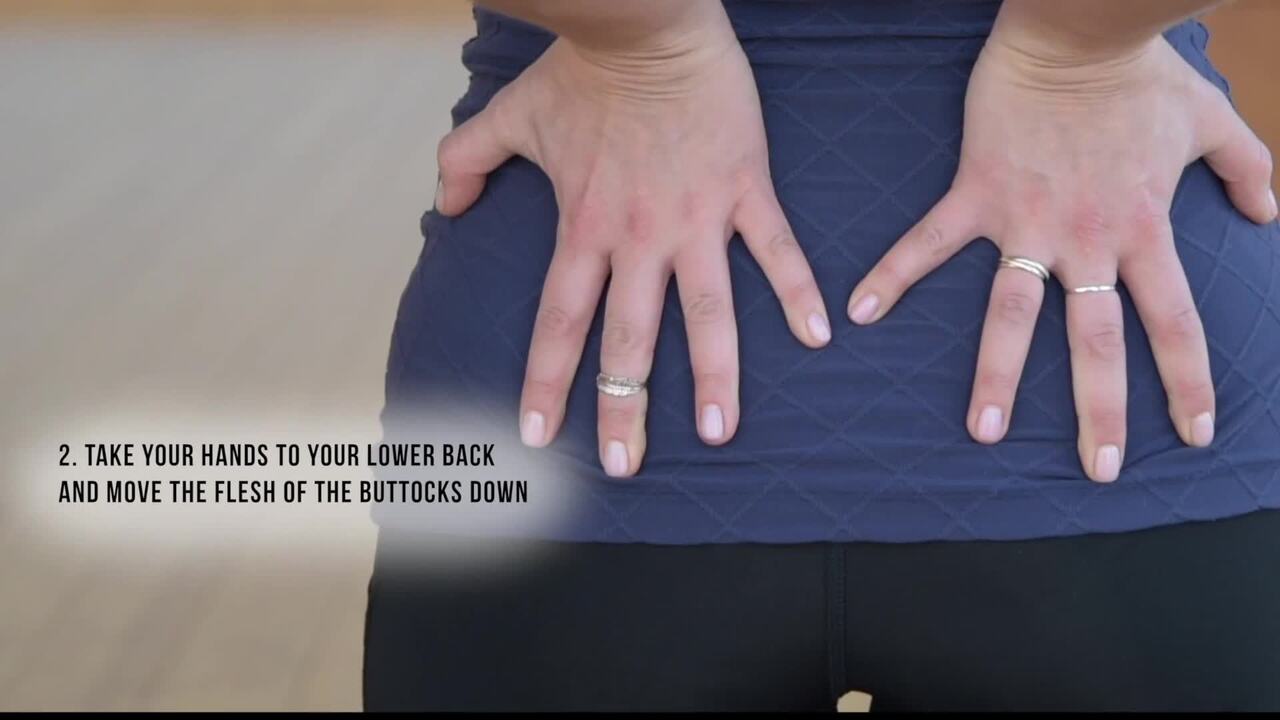 Learn alignment cues and tips for getting into camel pose.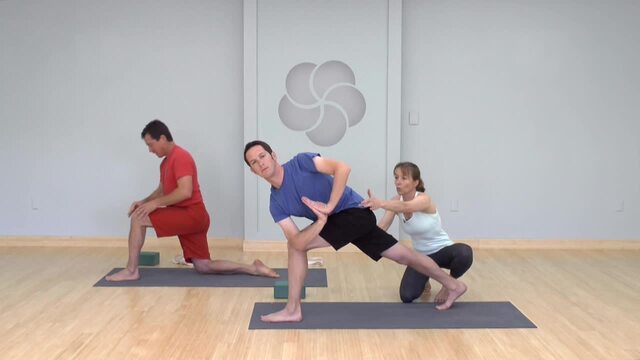 Focus on the areas that grow tighter from biking or spinning with this class that stretches the backs of your legs, lengthens your hip flexors, builds core strength and opens the chest. Recommended props: 1 block, 1 strap