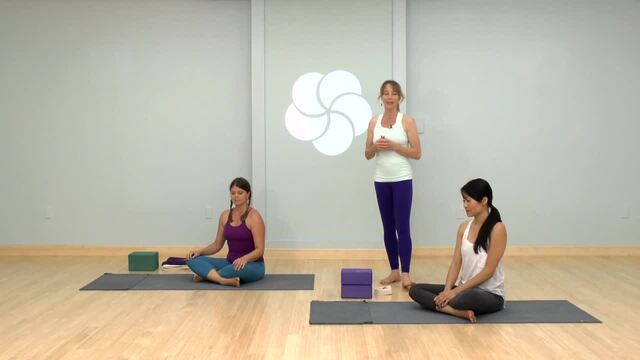 Prepare your body for meditation in this class that that ends with a seated meditation. Recommended props: 2 blocks, 1 blanket, 1 bolster, 1 strap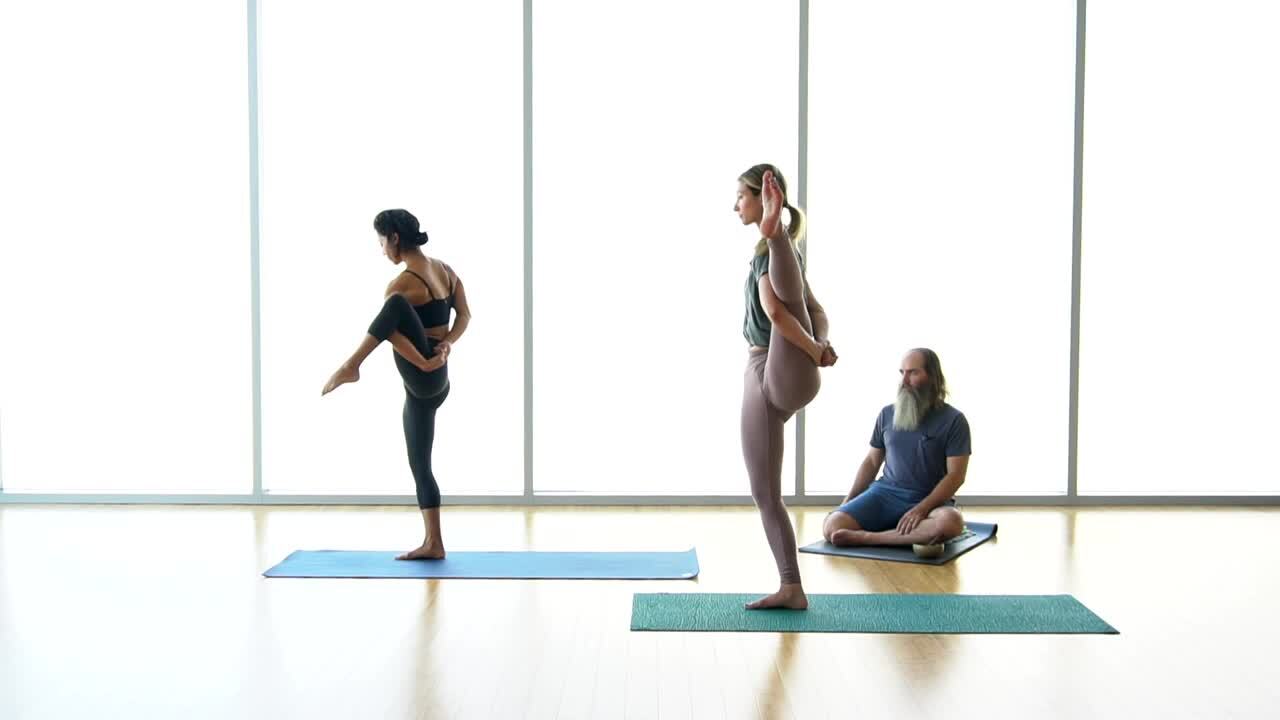 Tune into your breath and body with part four of Dan's series that focuses on your practice.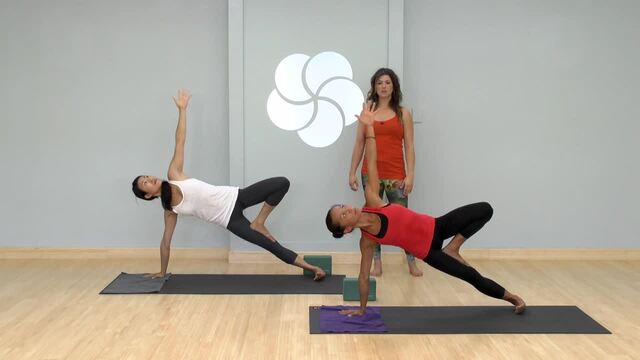 You're guaranteed to get something you like in this well rounded flow class that has a little bit of everything.
Recommended props: 1 block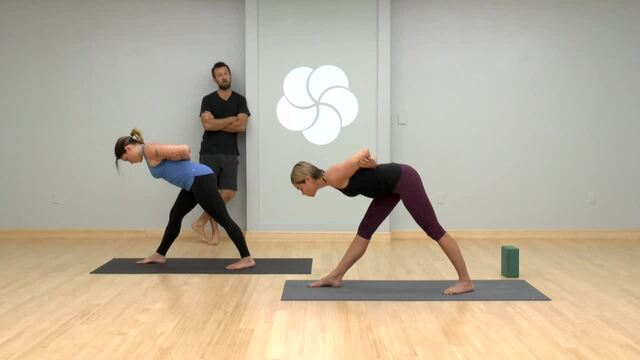 This simple yet challenging flow class focuses on different arm variations to gain mobility in your shoulders and open your chest. Recommended props: 1 block